Florida lawmakers file bills that propose recreational marijuana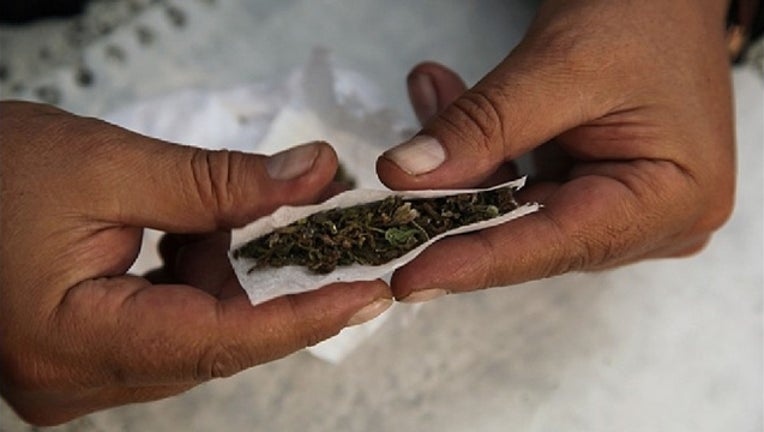 ORLANDO, Fla. (FOX 35 WOFL) - Two lawmakers have filed bills regarding legalizing and taxing marijuana in Florida.
The two bills filed are House Bill 1117 and House Bill 1119. 
House Bill 1117, sponsored by Miami Beach Rep. Michael Grieco, is about adult marijuana use. The bill would allow those 21 and over to engage in certain activities involving the personal use of marijuana in limited amounts. For example, a person may smoke or ingest marijuana in a nonpublic place, such as one's private residence. 
The bill discusses other marijuana matters, including providing licenses for marijuana establishments that would manufacture or sell marijuana, marijuana products, and marijuana accessories. 
RELATED: Florida closer to ending smokable medical pot ban
House Bill 1119 was also filed, but by Orlando Rep. Carlos Guillermo Smith. The bill deals with taxes and fees regarding recreational marijuana. For example, the bill would impose an excise tax on recreational marijuana of $50 per ounce. The cultivation facility would pay this on marijuana that is sold or transferred from a marijuana cultivation facility to a retail 25 marijuana store or marijuana product manufacturing facility
The bill covers other marijuana matters, including inflation adjustments and collection of addressed taxes and fees.