Florida man accused of exposing himself to woman in Walmart aisle
PORT ORANGE, Fla. - A Florida man is behind bars after he allegedly exposed himself to a woman in a Walmart store aisle, according to police.
Nathaniel Poole, 23, was arrested Wednesday on charges of indecent exposure and violation of probation, the Port Orange Police Department said.
Police posted store surveillance photos of him on social media in hopes someone would recognize him. Detectives were able to identify him after receiving numerous tips and Poole ultimately turned himself in.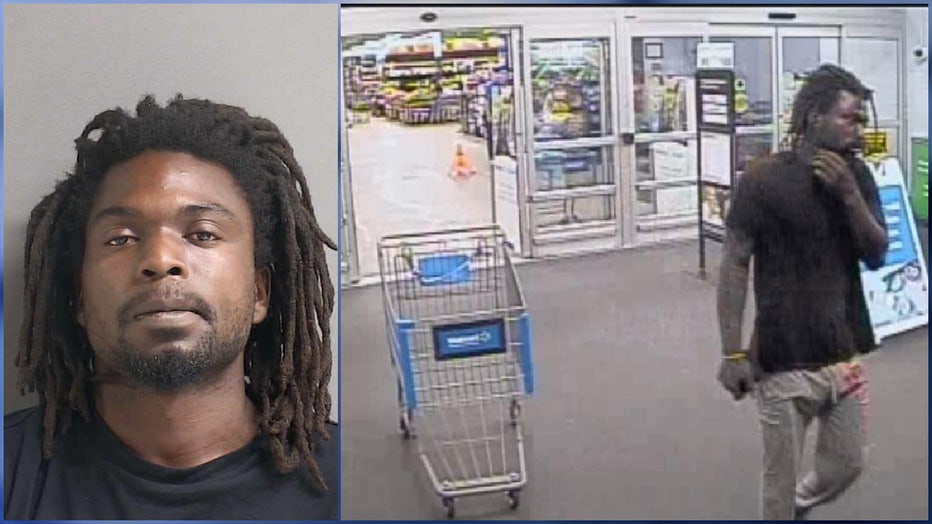 Nathaniel Poole (Photos via Port Orange Police Department)
Officers said Poole exposed himself when he was alone in the aisle with the woman. Afterwards, the woman yelled for help and he ran off.
Poole is being held in jail without bond due to the violation of probation charge, jail records show.