Florida man arrested for breeding and training 'fighting' dogs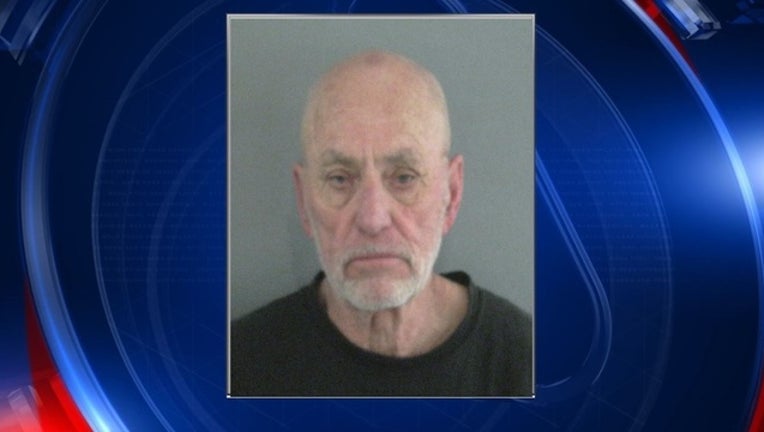 article
SUMTER COUNTY, Fla. (WOFL FOX 35) - On Wednesday the Sumter County Sheriff's Office made an arrest of a man accused of breeding and training game fighting dogs. 
In a joint investigation with the Pasco County Sheriff's Office and the FBI, the SCSO executed a search warrant Wednesday morning at the residence of Patrick Riley in Bushnell. In addition to the discovery of the dog operation, authorities discovered methamphetamine, marijuana, drug paraphernalia, and other various drugs in pill form. 
Authorities say Riley's residence contains evidence of him violating the "Animal Fighting Act" by possessing dogs, equipment and documentation detailing his involvement, including attendance, and hosting of illegal game dog fighting events.
Deputies also found medical supplies, steroids, and antibiotics along with training devices. Riley admitted to hosting at least one fight at his home. Evidence suggests that he has been involved in dog fighting since at least 1975. Sumter County Animal Control took custody of 8 Pitbull Terriers.
Riley was charged and arrested and was booked into the Sumter County Detention Center with a $60,000 bond.