Florida man attempts to rob Krispy Kreme, demands money and donuts, cops say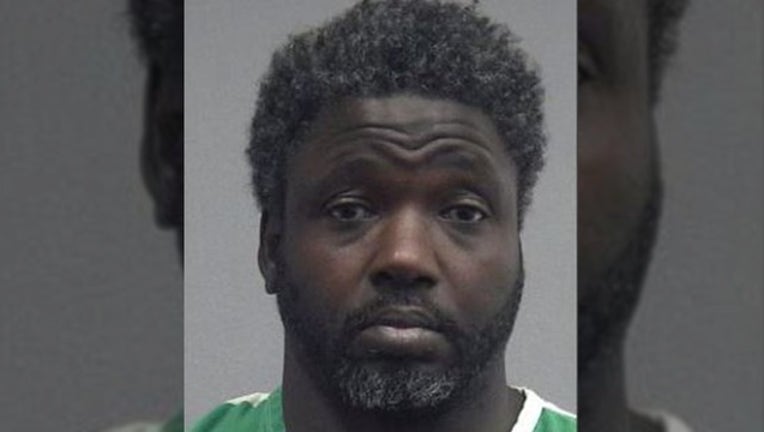 article
GAINESVILLE, Fla. (FOX NEWS) - A Tallahassee, Florida, man demanded more than just cash when he allegedly attempted to rob a Krispy Kreme in Gainesville on Friday. According to police, he also asked for some donuts.
The suspected robber, identified as Siwatu A. Wright, 45, by The Gainesville Sun, allegedly tried to rob the donut shop around 1:20 a.m. on Friday, demanding $10s, $20s and some donuts, an employee told officers with the Gainesville Police Department, according to a statement posted to Facebook.
"She was shocked and didn't respond and then the robber repeated the same demand. The clerk summoned another employee and the robber made the same demands again," the police department said.
The two clerks then called for their male colleague, who was in the back of the donut shop when Wright made his demands. When the male clerk arrived, he told Wright to leave.