Florida man discharges gun while teaching firearm safety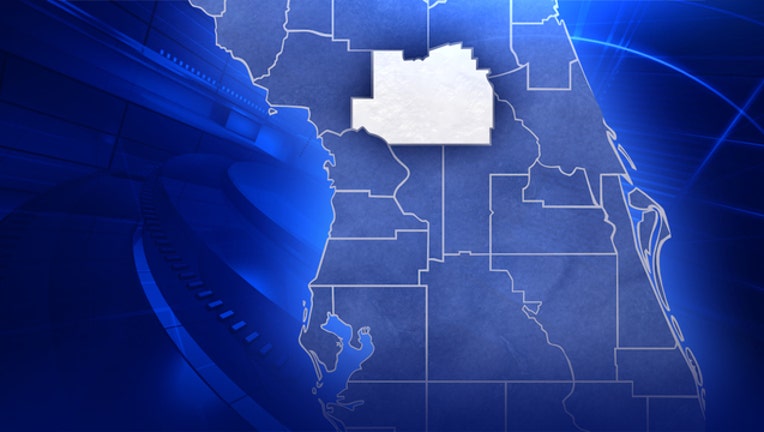 article
OCALA, Fla. (WOFL FOX 35) - A Marion County man attempting to teach three teenagers gun safety, accidentally pulled the trigger and shot them.
The incident occurred Monday afternoon at the Eglise Baptiste Philadelphie church near Ocala.
According to a Marion County Sheriff's office, the man said he was showing three girls "the difference between a real firearm and a BB gun." He didn't have a BB gun and was using his 9 mm handgun when his "finger snagged the trigger." He later told deputies he doesn't recall pulling the trigger.
The girls were rushed to the hospital with non-life threatening injuries.
The 9mm gun was collected by deputies and later returned to the man. No arrest was made because the parents of the girls said they knew this was a "horrible accident."