Florida man gets 6 months in jail for livestreaming shooting trial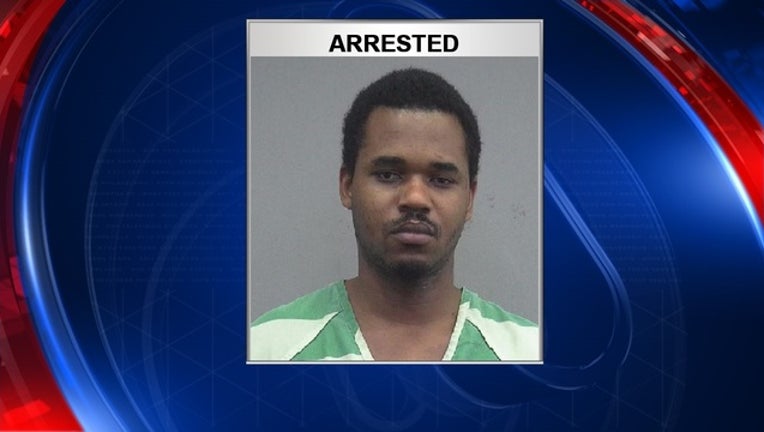 article
GAINESVILLE, Fla. (AP) - A man has been sentenced to nearly six months in jail after a judge caught him livestreaming video during an attempted murder trial.
The Gainesville Sun reports that Alachua County Circuit Judge William Davis found 24-year-old Jonathan Clyde Davis in contempt on Thursday, almost immediately after deputies confronted him and took his phone.
Davis had been in the gallery during the trial of Frederick Littles Jr., who was convicted Friday of second-degree attempted murder. Davis initially told the judge he was only making an audio recording to make music later, but it turned out a video was actually being streamed on Facebook Live.
State Attorney Bill Cervone says witnesses had already been reluctant to testify about the October 2015 shooting, and the video could have been a type of intimidation.