Florida man given $1.5 million bond after accusation of molesting special needs child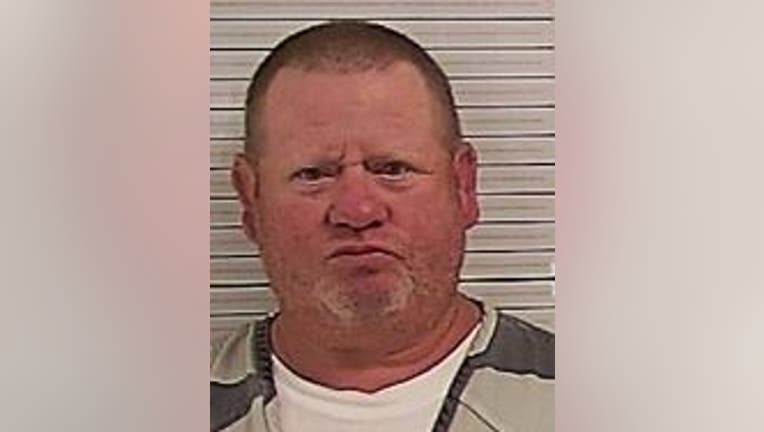 article
BAY COUNTY, Fla. - A Florida man is being held on a $1.5 million bond after being accused of molesting a special needs child.
Timothy Lee Weeks, 55, was charge on June 6 with lewd and lascivious battery and five counts of lewd and lascivious molestation.
According to the Bay County Sheriff's Office, the mother of the child found Weeks at his home in bed with the child and called 911.
Investigators say the child has a mental capacity much lower than their physical age. Investigators were able to determine sexual contact happened several times.
The man remains in the Bay County Jail.
This story is being reported out of Atlanta.