Florida man left infant inside locked, hot car during Instacart pickup: police
ORLANDO, Fla. - A Florida man has been arrested after authorities said he left a child alone inside a hot car in the parking lot of a Publix grocery store.
Keita Karanja Jones, 27, of Leesburg, is charged with child neglect after he allegedly left the infant inside the locked, parked vehicle for approximately 45 minutes, according to police.
Just before 6 p.m. on Sunday, a customer at a Publix in Tavares reported the unattended child to a store employee, and the store then contacted the police.
According to an arrest report, the infant was in a rear car seat, behind the driver's seat, and the vehicle was not running, but the windows were slightly rolled down. Tavares firefighters arrived on the scene and noted that the child was visibly sweating, appeared clammy, and exhibited labored breathing.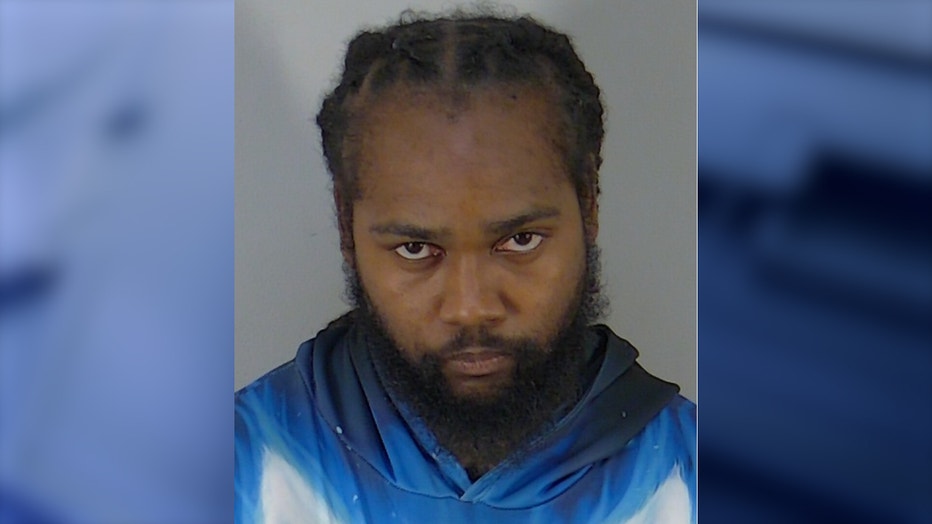 Keita Karanja Jones, 27, of Leesburg, is charged with child neglect.
The firefighters forced the front passenger-side window down to get to the child. Lake County EMS arrived on the scene, and the infant was turned over for treatment.
Contact was made with Jones inside the store. According to the arrest report, Jones, who identified himself as an Instacart delivery driver, told officers he had not been inside the store for long, and because it was raining, he did not want to get wet. After reviewing surveillance video from the grocery store, officers said Jones left his vehicle at approximately 5:20 p.m., and the child was removed from the car at approximately 6:08 p.m.
The arrest report states that Tavares firefighters recorded the temperature of the car seat before the child was removed from the car, which registered a temperature between 100 and 105 degrees Fahrenheit. 
Jones was placed under arrest and booked into the Lake County Jail.