Florida man sentenced to 160 years to life in prison, officials say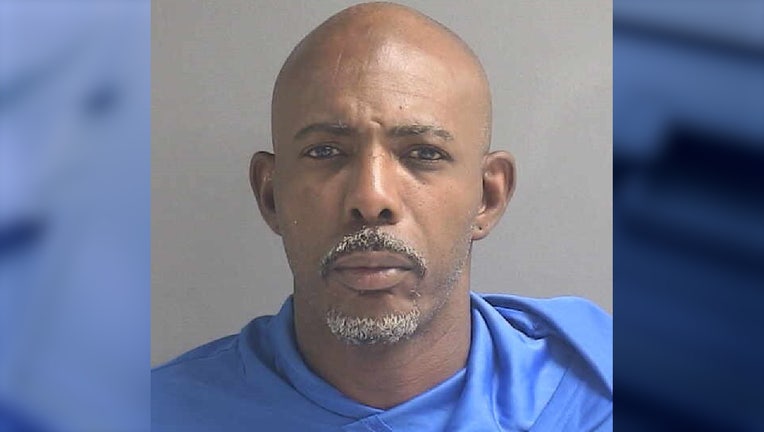 article
DAYTONA BEACH, Fla. - A Florida man was sentenced to 160 consecutive years to life in prison Thursday morning.
Derick Styron Jones Sr., 49, was convicted of a slew of felony convictions related to drugs and human trafficking.
RELATED STORIES
In December 2022, the Daytona Beach Police Department's Special Investigations Unit conducted an operation and found three victims that said Jones was holding them in hotel rooms, and would beat them if they didn't commit prostitution. Detectives said that one victim was beaten so badly that she is now blind. 
After retrieving a search warrant, detectives were able to search the hotel room they were staying in located on South Ridgewood Ave. Detectives said they were able to find evidence of human trafficking, prostitution, and illegal drugs. 
"The victims will forever carry the physical, mental, and emotional scars from the defendant's vicious and cruel crimes," said State Attorney R.J. Larizza. "It is only fair that he spend the rest of his life in prison. We will not tolerate human traffickers, and we will seek maximum penalties for those who engage in such activities."