Florida man strikes pregnant woman with his car during an argument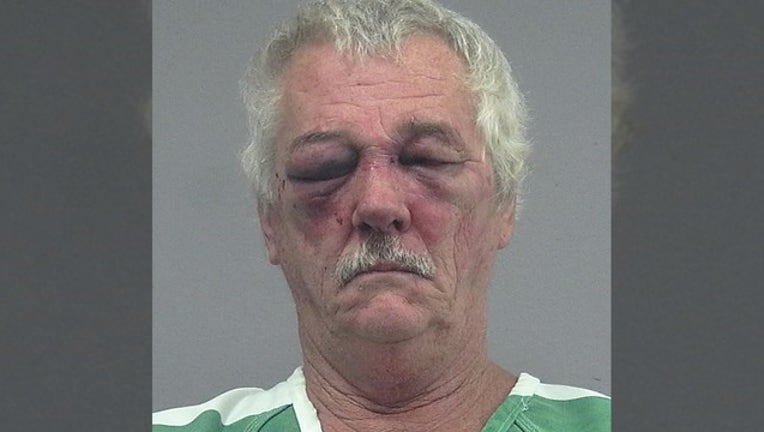 article
HAWTHORNE, Fla. (FOX 35 WOFL) - A man was arrested after striking a woman who was 8-months pregnant with his car during an argument. He tried to escape the scene after, but the woman's fiancé struck him several times to keep him from leaving. 
The Alachua County Sheriff's Office says that Guy Sheerer willfully and intentionally committed the act of aggravated battery by using a vehicle and striking the victim, Samantha Riley, who is also 8-months pregnant. They say that Guy had knowledge of the pregnancy too.
The Sheriff's Office goes on to say that they responded on Sunday to an address on South Country Road 325. Upon arrival, they spoke with Riley. She stated that her and Guy had an argument outside over a lighter that he had left and Guy was in his vehicle. Riley found herself behind the vehicle when Guy pilled forward to leave. Guy put the vehicle in reverse and struck Riley with his rear bumper, causing her to fall and the vehicle to go on top of her, thus trapping her. The victim was pulled from underneath the car by her fiancé Jose Alix.
Alix corroborated with the victim, deputies say. Alix is said to have told deputies that he was outside the entire time and observed the incident. He says that Guy was trying to leave the scene so he took the keys from the car. Guy still tried to leave, Alix said he struck Guy several times to keep him from leaving. Guy did get away but was located by law enforcement and detained. 
Guy was transported to Shands Hospital to be medically cleared and then to the Alachua County Jail.