Florida Senators file bill to rename national wildlife refuge after Nathaniel Reed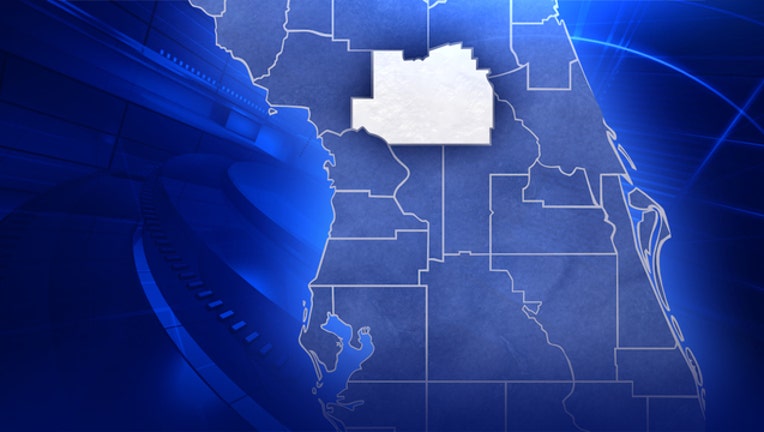 article
WASHINGTON (FOX 35 WOFL) - U.S. Senator Bill Nelson and Marco Rubio announced on Tuesday that they have introduced legislation to rename the Hobe Sound National Wildlife Refuge in Martin County after one of the state's most renowned environmental champions, Nathaniel "Nat" Reed. 
Reed passed away in July at the age of 84. He was a well-known champion of restoring Florida's Everglades. As an environmentalist, he led conservation fights throughout the U.S.. Reed's legacy includes protecting Big Cypress Swamp and and successfully guiding the Endangered Species Act of 1973 through Congress and into law.
Nelson announced the legislation to rename the Hobe Sound Refuge in honor of Reed on the Senate floor Tuesday. Both Nelson and Rubio made comments on the legislation.
"Naming this particular refuge after Nat Reed makes sense because the refuge wouldn't be there without his family," Nelson noted. "In 1967 Nat's father Joseph Reed established the Reed Wilderness Seashore Sanctuary on the northern end of Jupiter Island, had it designated as a national landmark. In 1969, he gave Florida Audubon that piece of land that today is the island portion of the Hobe Sound National Wildlife Refuge. Today the refuge provides habitat for dozens of threatened and endangered species."
"A well-known and widely respected conservationist who championed Everglades restoration, Nat Reed was instrumental in advocating for state and national environmental policy," Rubio said. "It is a fitting tribute that the Hobe Sound National Wildlife Refuge, where his passion for nature was first inspired, be named in his honor."