Florida Supreme Court sets arguments on restoration of felon's rights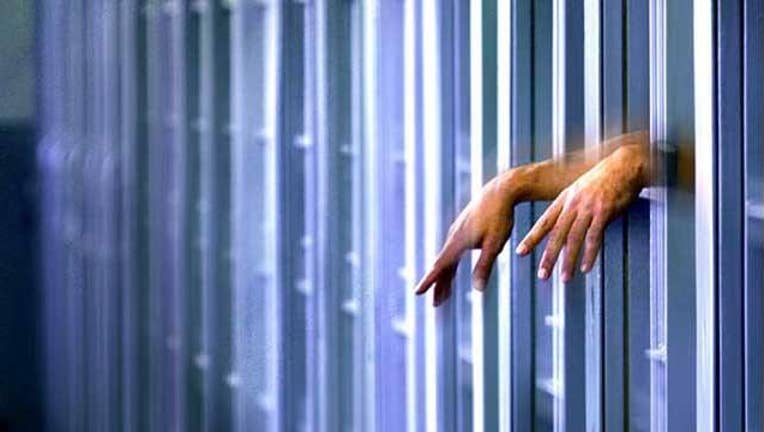 article
TALLAHASSEE, Fla. (NSF) - The Florida Supreme Court has scheduled arguments March 7 on a proposed constitutional amendment that would automatically restore voting rights for many felons.
The court issued an order Monday setting the date for arguments on the initiative, which could go on the November 2018 ballot.
A group known as Floridians for a Fair Democracy has submitted 71,207 petition signatures to the state, enough to trigger Supreme Court review of the proposed ballot wording. If the Supreme Court signs off, the group then would need to collect hundreds of thousands of additional signatures to put the measure on the ballot.
Proposed constitutional amendments on this year's ballot needed 683,149 signatures, though that number will change for 2018 initiatives.
Restoring the voting rights of convicted felons has long been a controversial issue in Florida. The proposed "Voter Restoration Amendment" would automatically restore voting rights for felons who have served their sentences including completion of parole or probation. The initiative would not apply to felons convicted of murder or felony sex offenses.
Information provided by The News Service of Florida.