Florida woman arrested after leaving her son in hotel room with dead man she did drugs with: Deputies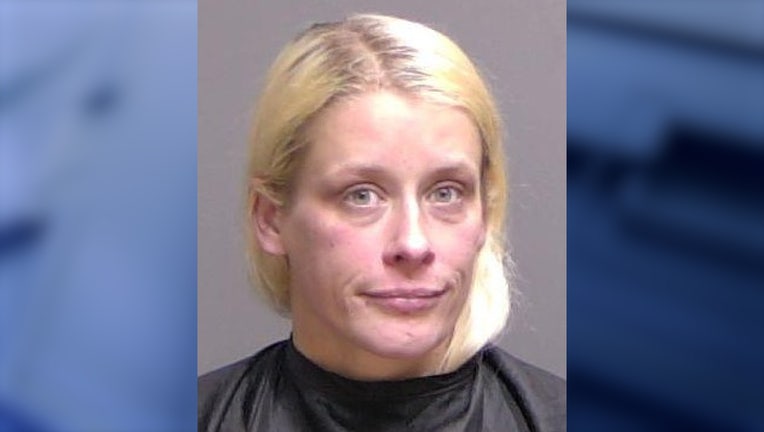 article
FLAGLER COUNTY, Fla. - A Florida woman is facing child neglect charges after she brought her 11-year-old son into a hotel room with two other men she used drugs with and had a ménage à trois with, Flagler County deputies said. 
On Sunday, 32-year-old Amy Kemper called 911 from the Hammock Beach Resort in reference to an unresponsive man. The 60-year-old man was pronounced dead by medical personnel. 
Kemper admitted that drug activity took place overnight with two men after deputies found narcotics and drug paraphernalia in the room. Kemper also told deputies her 11-year-old son was in the room overnight while Kemper used drugs and had sexual relations with the men. 
RELATED: Florida deputies stumble upon alleged drug deal in progress: 'Whatcha got there?'
Before leaving the hotel briefly with one of the men, Kemper told deputies she thought the 60-year-old man was snoring unusually. Her son was left in the room with that man. 
When the duo returned, they said they found the man deceased. 
Kemper was arrested for child neglect without great bodily harm and taken to the Flagler County Jail. Her son was turned over to the Florida Department of Children and Families.