Florida's jobless rate remained the same in August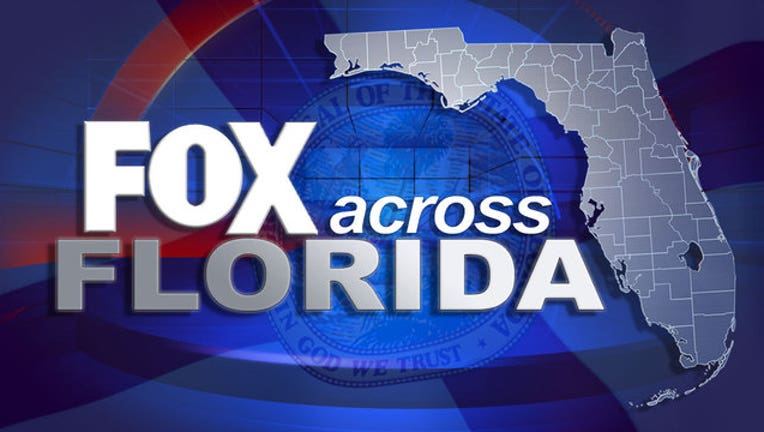 article
TALLAHASSEE, Fla. (NSF) - Florida's unemployment rate held steady from July to August at the 12-year-low mark of 3.7 percent, according to numbers released Friday by the state Department of Economic Opportunity.
The August estimate represents 375,000 Floridians considered out of work --- 8,000 fewer than in July --- from a workforce of 10.2 million. The mark kept the state below the national rate of 3.9 percent for July, according to the U.S. Bureau of Labor Statistics.
Florida is one of 15 states below the national mark. Florida ranked third among states during the past year in overall job creation, with 222,000 new jobs, trailing 394,500 added in Texas and 348,900 in California.
Many of Florida's new jobs are tied to the leisure and hospitality industry, which has grown by 54,600 positions in the past year. Construction jobs have grown by 7.7 percent in the past year, while education and health services positions are up 2.3 percent. Professional and business jobs are up 2.1 percent.
Gov. Rick Scott, who held an event Friday in West Melbourne, highlighted Florida's long-term job numbers and the creation of 20,000 seasonally adjusted private-sector jobs over the past month.
Across Florida, the Crestview-Fort Walton Beach-Destin metropolitan statistical area continued to hold the lowest regional unemployment rate at 2.9 percent, down from 3 percent in July. The metro areas of Panama City, Gainesville and Orlando-Kissimmee-Sanford each were at 3.4 percent in August, all down from 3.6 percent a month earlier.
At the other end of the unemployment rates, the retirement community of The Villages, which is its own listed metro area, had a 5.5 percent rate, down from 5.7 percent in July. The areas of Homosassa Springs and Sebring were next highest at 5.4 percent.
Information provided by The News Service of Florida.