Floridians continue to pull plug on land lines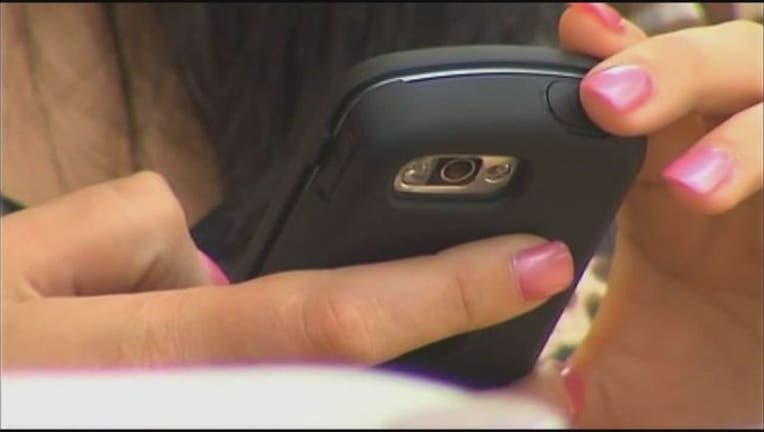 article
Continuing a steady trend of consumers using mobile phones and internet technology, the number of telephone landlines dropped 17 percent in 2017 --- with the drop even more dramatic in residential landlines, according to report released this week by the Florida Public Service Commission.
Residential landlines plummeted 23 percent from 2016 to 2017 as homeowners continued to pull the plug and rely on mobile phones. Business landlines were down 12 percent, in part because of increasing used of internet-based calling technology known as Voice over Internet Protocol.
The Public Service Commission releases an annual report that shows trends and evaluates competition in the telecommunications industry. The new report showed, in part, the total number of landlines in the state going from nearly 3.82 million in 2014 to about 2.49 million in 2017.
"Consumers in Florida continue to migrate from traditional wireline service to wireless and cable/Voice over Internet Protocol (VoIP) services," the report said. "The data indicates that residential migration may be increasing slightly. Business customers continue to migrate to internet protocol technology in large numbers."