Floridians urged to avoid leprosy-infected armadillos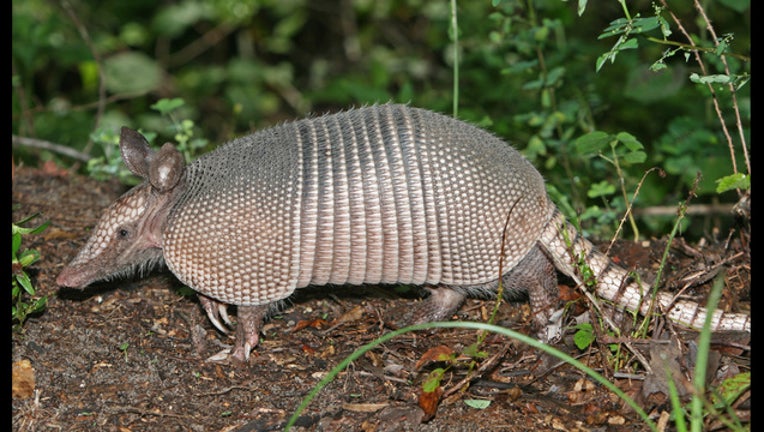 article
JACKSONVILLE, Fla. (AP) - Leprosy cases in Florida are higher than normal, and experts are blaming armadillos.
 
WJAX-TV reports that nine cases have been reported across Florida so far this year, already nearly matching the state's average of 10 cases per year, according to the Department of Health.
 
Dr. Sunil Joshi, president of the Duval County Medical Society, says each case this year has involved people who were in direct contact with armadillos.
 
According to the Center for Disease Control, armadillos are the only animal to carry leprosy, a bacterial disease that affects the skin and nerves. The disease can be spread through saliva.
 
The most recent diagnosis for leprosy came in Flagler County three weeks ago.
 
Joshi says these occurrences are still very rare, but urged people to stay away from the animal.