Gainesville man sentenced to 25 years for human trafficking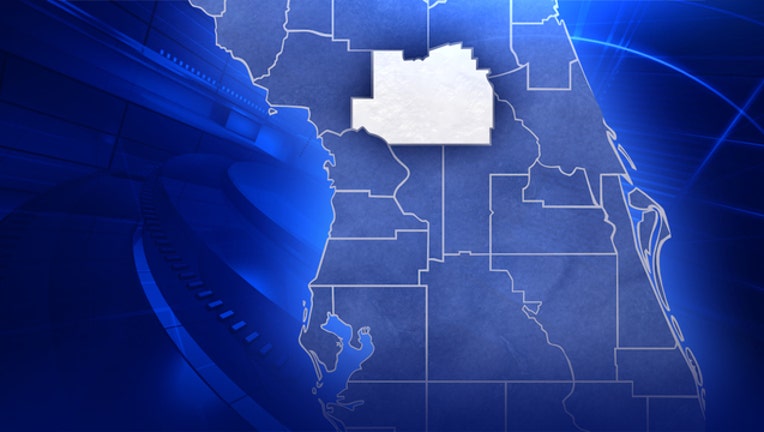 article
GAINESVILLE, Fla. (WOFL FOX 35) - A Gainesville man has been sentenced to 25 years in federal prison for sex trafficking.  Authorities say Mikel Alemin Craig, 33, was involved in a scheme to make money by coercing a woman to perform sex acts and advertised the services on the website Backpage.com.
"The advertisement was listed in a section for 'escort services,' when in truth, the advertisement was for the purpose of offering the victim for commercial sexual activity," said Amy Alexander, spokesperson for the United States Attorney's Office for the Northern District of Florida. 
This sexual activity took place at various locations in the Northern District of Florida, according to investigators, including local hotels in Gainesville.  Alexander said Craig used physical and nonphysical means to coerce the  victim to engage in this sexual activity, including violence and the threat of physical violence against her and also collected proceeds from the victim's commercial sexual activity.