Gainesville mayor posts video ahead of white nationalist speaker's visit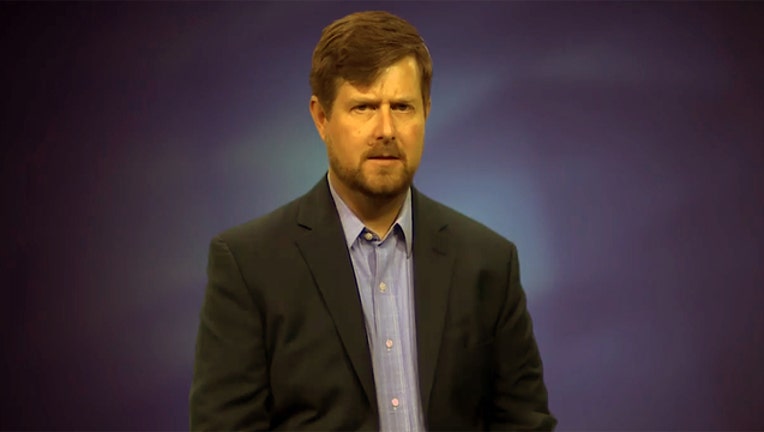 article
GAINESVILLE, Fla. (WOGX FOX 51) - Gainesville Mayor Lauren Poe has posted a video on the city's social media platforms ahead of an event on Oct. 19, featuring self-proclaimed white nationalist Richard Spencer.
Spencer is speaking at the University of Florida, which has stated it will not be affiliated with the event in any way, but as a public institution is legally obligated to allow the expression of many viewpoints by external groups, such as Spencer's National Policy Institute.
"They hope to undermine our support for diversity and inclusion, by spreading their toxic message of hate," said Mayor Poe. "While many of us would prefer to keep them from ever coming to our city and university in the first place, the Supreme Court is pretty clear on their right to be here on equal terms as any other group."
UF President Kent Fuchs has said Spencer's group seeks only "to provoke a reaction" and that shunning Spencer's message of "hate and racism" would limit any further attention.
The university expects to spend $500,000 on security for the event, including costs of police.  The City of Gainesville is also taking necessary steps to keep residents safe.
"Free speech stops when it becomes dangerous conduct," said Mayor Poe. "We have an obligation to protect our residents' health and safety and protect property. These outside agents will all disappear and return to their own communities, caring nothing about the aftermath of their violence."
Mayor Poe closes the video by encouraging residents to counter the event through a display of unity.
"Let us show the world what we stand for and not just what we stand against, and let us do so peacefully, affirmatively and courageously."