Gainesville woman arrested for murder after shooting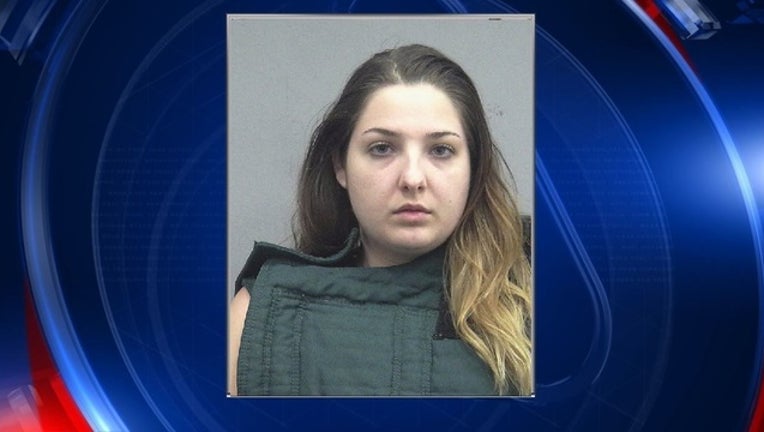 article
GAINESVILLE, Fla. (WOGX FOX 51) - An investigation into the shooting death of 26-year-old Jose Ortiz III continued on Tuesday morning with the arrest of a Gainesville woman in connection with the shooting.
Katherine Tonner, 24 of Gainesville was arrested late Monday night following a preliminary investigation after she called 9-1-1 to report that she had shot a man inside an apartment at The Ridge apartments in southwest Gainesville.
Officers responded and located Mr. Ortiz inside the apartment deceased, with apparent gunshot wounds to his head. Witnesses report hearing gunshots shortly after noon on Monday.
Tonner told dispatchers that she was at an address in southwest Alachua County following the shooting and ASO Deputies responded and located her at her parent's home. She was transported to the Gainesville Police Headquarters for interviews and ultimately arrested for Murder.
The preliminary investigation revealed that Ortiz and Tonner recently ended a relationship, and Ortiz was still residing at Tonner's apartment at The Ridge.
The investigation continues into their exact relationship and any possible motive for the shooting.
The handgun likely used in the incident has been recovered, and Tonner is currently in the Alachua County Jail with no bond.