Gambling ballot initiative tops 400K signatures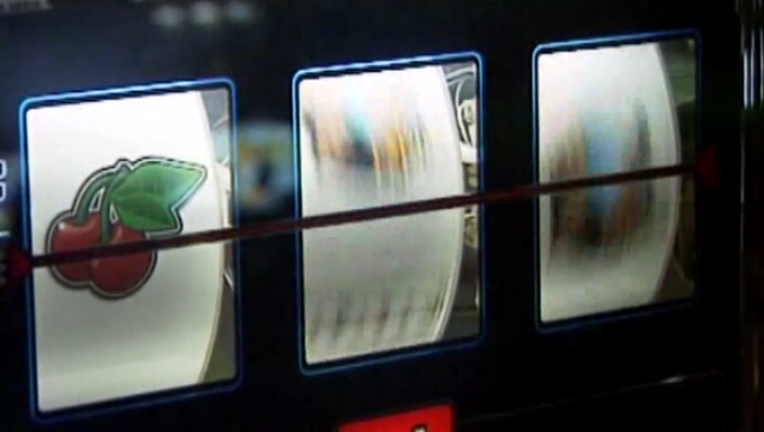 article
TALLAHASSEE, Fla. (NSF) - A proposed constitutional amendment that would make it harder to expand gambling in Florida has topped 400,000 petition signatures, while another proposal about felons' rights is nearing that mark.
The political committee Voters In Charge, which is trying to get the gambling initiative on the November 2018 ballot, had submitted 415,596 valid petition signatures as of Tuesday morning, according to the state Division of Elections website.
The proposal, which needs to reach 766,200 signatures to get on the ballot, would change the state Constitution and give voters the "exclusive right to decide whether to authorize casino gambling" in the state.
It would require voter approval of casino-style games in the future. Meanwhile, a political committee known as Floridians for a Fair Democracy had submitted 388,566 valid signatures as of Tuesday morning, according to the Division of Elections.
The committee's proposed constitutional amendment, if approved next year, would automatically restore voting rights for all nonviolent felons who have served their sentences, completed parole or probation and paid restitution. Felons convicted of violent crimes, such as murder, would not be eligible.