Gas prices reach new heights in Florida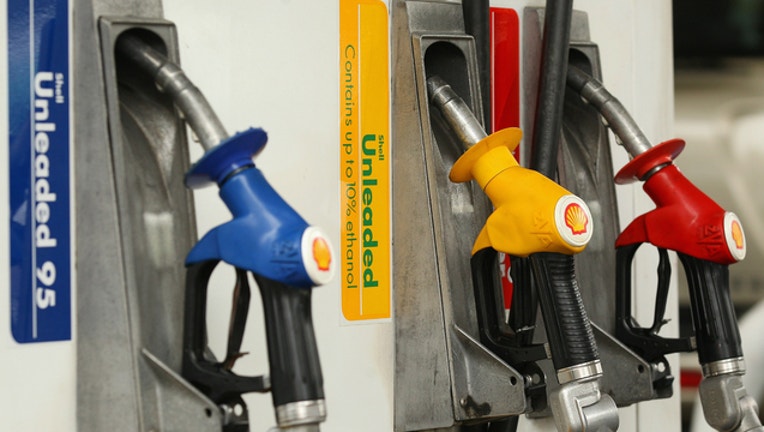 article
TAMPA, Fla. (FOX 35 WOFL) - The American Automobile Association (AAA) reports that oil prices have reached new heights on Tuesday, December 26th, causing a bump in the road for falling gas prices.
AAA says that Florida gas prices rose 2 cents overnight, after declining for six consecutive weeks.
The reported state average for Wednesday is $2.37. The state average fell 18 cents during the past 45 days.
The average gas price on Christmas Day was only 3 cents higher than the year before and it was the highest for the holiday in three years. 
AAA says that gas is most expensive in West Palm Beach-Boca Raton ($2.51), Miami ($2.49), and Naples ($2.45). Gas is the least expensive in Tampa-St. Petersburg-Clearwater ($2.29), Jacksonville ($2.30), and Orlando ($2.31).
For the first time since 2015, AAA says that the price of oil exceeded $60 a barrel on the NYMEX Tuesday. Oil prices rose after an explosion on a pipeline in Libya, which feeds one of the country's export terminals. Restoring service to a pipeline in the North Sea is also an ongoing struggle.
Mark Jenkins, a spokesman for AAA, says that "We may see moderate increases at the pump this week, but the downward trend should resume in the new year."
Jenkins also said that . "After the holidays, gasoline demand takes a sharp turn lower, because fewer people take extended road trips in January. The weak demand, plus high refinery output should keep gas prices low. However, motorists should prepare for the seasonal 30-70 cent surge in the spring, as refineries conduct maintenance."