'Good Samaritan' proposal offered in Florida Senate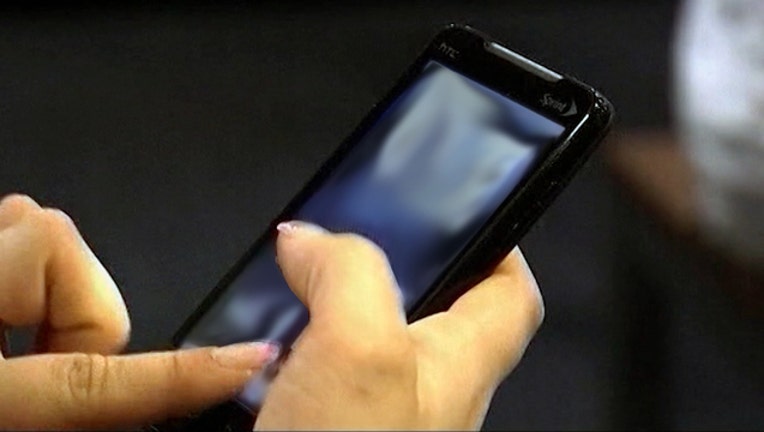 article
TALLAHASSEE, Fla. (NSF) - Failure to provide reasonable assistance to a person in "imminent danger" of grave physical harm, yet taking video and posting it online, could result in a third-degree felony, under a proposal filed Wednesday.
The measure (SB 516), filed by Sen. Debbie Mayfield, R-Rockledge, was crafted in response to a group of teens in Cocoa who on July 9 stood on the side of a pond, commenting and mocking while filming as a 31-year-old disabled man drowned.
Mayfield's proposal to create a "Good Samaritan" law would make it a first-degree misdemeanor, which could include a fine of up to $10,000 or a year in jail, for failing to provide assistance.
The penalty would jump to a third-degree felony if a person who fails to offer assistance electronically records the incident and uploads the recording. Under Mayfield's proposal, in addition to the potential for up to five years in jail, judges would be directed to order up to 100 hours of community service.
In July, Mayfield said she was taking guidance from laws in other states, including Vermont and Minnesota, where people are required to provide reasonable assistance to others in need. Those requirements could be as simple as attempting to enlist help from law enforcement or medical personnel.
Florida already has a misdemeanor law on the books that requires people to report deaths to district medical examiners.
Information provided by The News Service of Florida.