GOP has early lead in early mail-in ballots for Florida primary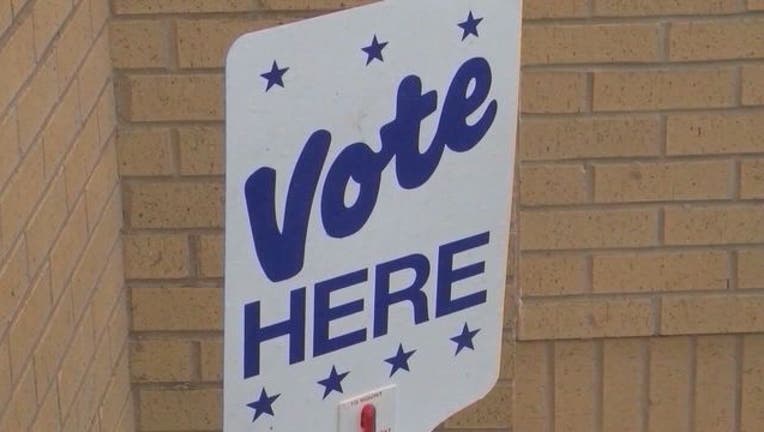 article
TALLAHASSEE, Fla. (NSF) - Nearly 260,000 people have already voted in the Aug. 28 primary elections, with Republicans having an early edge over Democrats in returning vote-by-mail ballots, according to figures updated Monday morning by the Florida Division of Elections.
With nearly 2.5 million ballots sent out, the state reported that Republicans had returned 120,939 ballots, compared to 98,493 by Democrats. Another 38,728 ballots have been completed by people without party affiliations and 1,129 by people registered with third parties.
Of the remaining ballots that have been requested, 925,192 have been sent to Democrats, 836,223 to Republicans, 446,124 to independents and 9,965 to third-party voters.
The Division of Elections reported that Lee, Pinellas and Hillsborough counties have each had more than 24,000 ballots returned, with Republican ballot returns outpacing Democratic ballots.
The last day for voters to request vote-by-mail ballots is Aug. 22, and the last day for supervisors to send out the ballots is Aug. 24. Voters can also pick up vote-by-mail ballots from local election supervisors up to the day before the election.
Information provided by The News Service of Florida.