GOP operative received stolen documents on Democrats from hacker believed to have Russian ties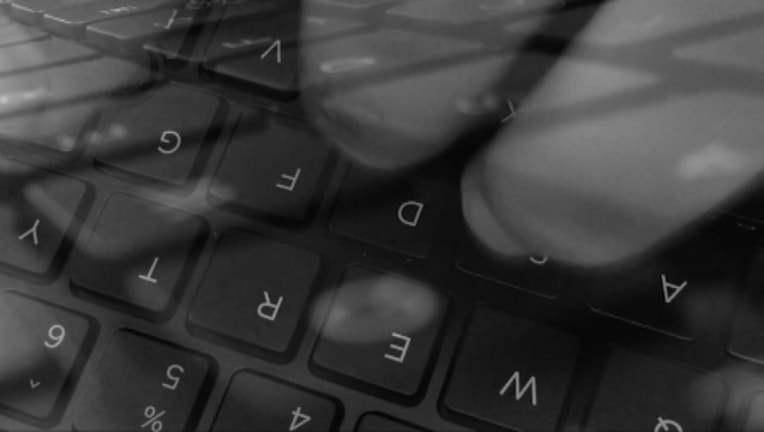 article
TALLAHASSEE, Fla. (NSF) - Floridians are used to news stories that might have a connection to St. Petersburg. Just not this St. Petersburg.
The Wall Street Journal reported Thursday that a Florida Republican operative reached out to Guccifer 2.0 --- which American intelligence agencies believe to be a cover for Russian operators --- and ended up getting a treasure trove of information about Democratic voter turnout data in the state.
"I don't think you realize what you gave me," the GOP operative, Aaron Nevins, wrote to Guccifer in Twitter direct messages in September. The messages were posted by the Journal. "I'm still going through that stuff and I find buried deep the turnout model for the democrats entire presidential campaign. This is probably worth millions of dollars."
Nevins then used the information on his pseudonymous blog, "Mark Miewurd's HelloFLA!" The Journal was able to link the blog, which boasts of "gossip, news, rumors and politics from insiders of the nation's most infamous state," to Nevins.
Nevins was apparently willing to practice some unconventional means of gathering political intelligence long before he turned to Guccifer.
"About a decade ago I tried to build a 'Bluetooth sniper rifle' where you turn on the mic on a cell behind a door using the Bluetooth," he wrote in one of the messages posted by the Journal. "I walked around the Capitol but it didn't really work."
Nevins spoke openly to the Journal about his interactions with Guccifer, though Nevins said he's not certain the hacker is Russian.
"If your interests align, never shut any doors in politics," he told the paper.
The report, of course, comes after nearly a year of controversy about how, American intelligence believes, Russian-backed hackers stole information from the Democratic Party and former Secretary of State Hillary Clinton's presidential campaign and released it to the public in leaks aimed at damaging Clinton. That spurred many of the Russia-related stories and investigations that have dogged President Donald Trump ever since.
Democrats and left-leaning media outlets like the New Republic automatically leaped on Thursday's news as an example of, in the New Republic's words, "a blueprint of how 'collusion' between the Trump campaign and Russia could have worked."
In an October story, Nevins told the Sun-Sentinel  newspaper he didn't support Trump.
"The election hasn't excited me so much," he said. "I thought maybe I'd do something else."
Information provided by The News Service of Florida.