Have you received your Florida toll credit? State issues $190 Million to drivers since January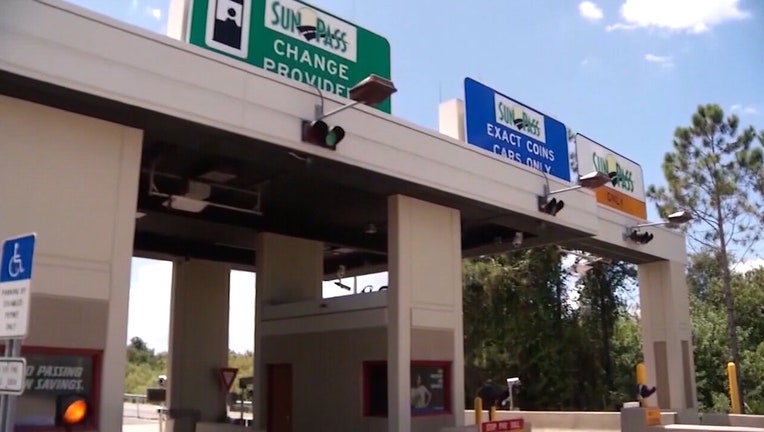 article
ORLANDO, Fla. - The state has issued an average of $32 a month in credits to about 1.2 million motorists as part of a year-long program benefiting frequent toll-road users. 
The Florida Department of Transportation on Friday said $40.1 million in credits were posted to 1 million accounts in May, pushing the total credits to more than $190 million since the start of the year.  The state estimates 1.2 million motorists have benefited from the program, which lawmakers approved during a special legislative session in December. 
"Tourists are still going to pay the same," Gov. Ron DeSantis said when he signed the bill into law last year. "We want our folks that are working every day to be able to benefit."
The program issues 50 percent credits to motorists who use SunPass or other Florida transponders and make 35 or more toll-road trips in a month. The state has projected $480 million in credits will be issued for the full year.