Man arrested after hit-and-run crash on OBT leaves 25-year-old moped rider in critical condition: FHP
ORLANDO, Fla. - Stream FOX 35 News:
A man has found himself behind bars after a hit-and-run crash in Orlando on Monday night that left a 25-year-old man critically injured, according to Florida Highway Patrol. 
Anthony Martin, 27, was arrested and charged with felony hit-and-run and tampering with physical evidence after the incident that unfolded on South Orange Blossom Trail and Americana Boulevard just before 11:30 p.m. Monday. 
Martin and his Nissan Altima were heading south on OBT approaching Americana Boulevard in the center lane when a moped was traveling north, also approaching the same intersection, according to a report from FHP. The moped was about to make a left turn when it entered Martin's direct path. 
That's when the front of Martin's car hit the 25-year-old man riding the moped.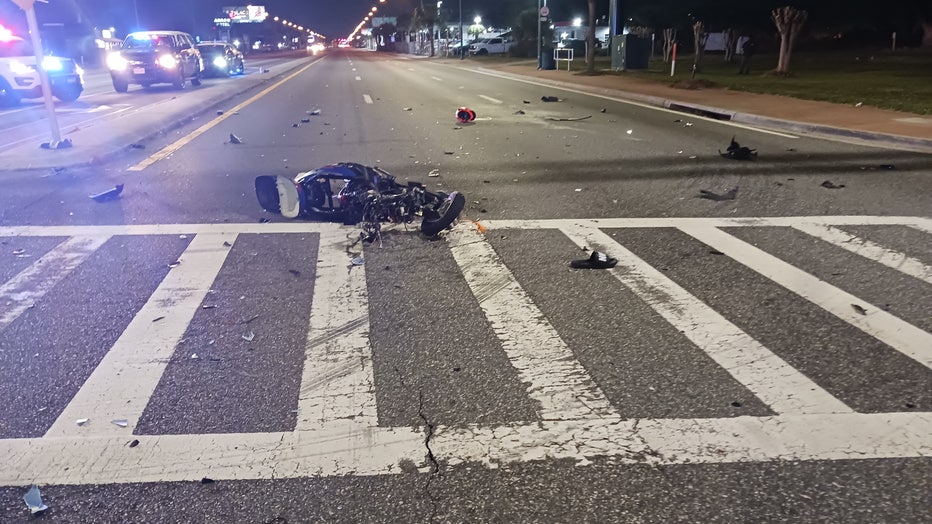 The man was transported to a local hospital in critical condition, troopers said. His condition at this time was not made immediately available. 
A witness told troopers that Martin was speeding at the time of the crash, according to the report. 
After the crash, Martin fled the scene southbound on OBT, but he was located not long after by Orange County Sheriff's Office deputies who found his car in a parking lot with damage consistent with the crash. Martin was detained.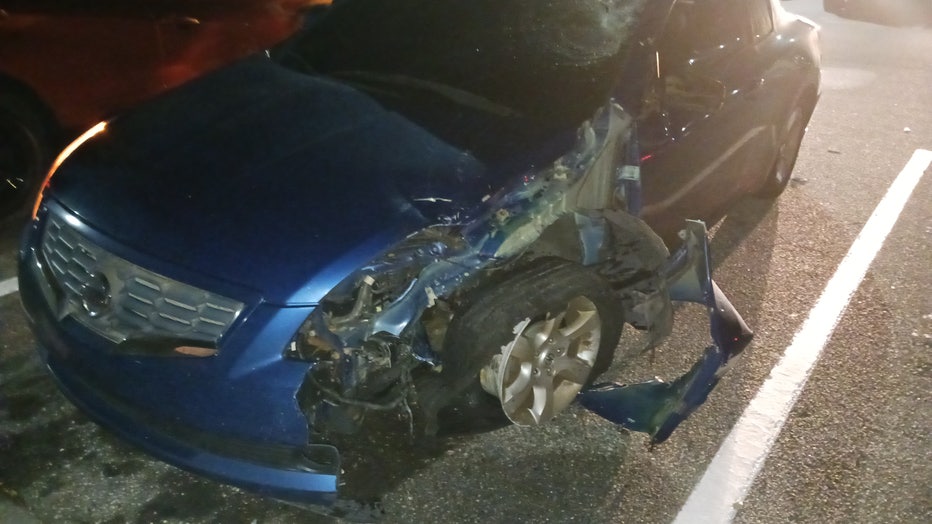 FHP's hit-and-run investigation continued with an arrest, but the crash remains under investigation.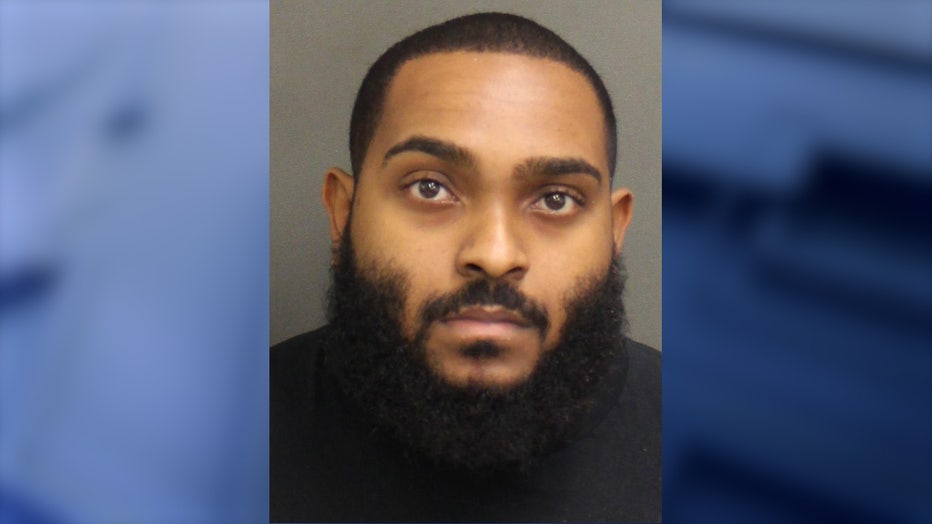 Photo: Orange County Jail
RELATED HEADLINES:
At some point, Martin tried to remove the license plate from his car, resulting in the tampering with evidence charge. 
Martin remains at the Orange County Jail on $10,000 bond.