Intruder fatally shot by Gainesville homeowner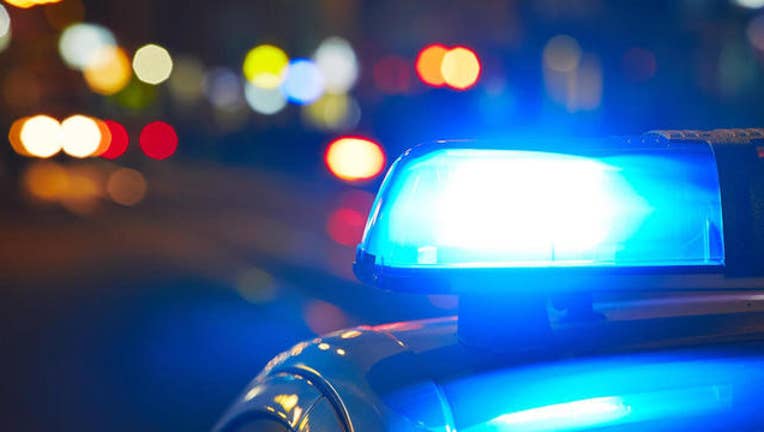 article
GAINESVILLE, Fla. (FOX 35 WOFL) - A man is dead after he broke into a condo and was shot by the homeowner, says the Gainesville Police Department.
Police were said to have responded to the condo on NW 28th Lane at 6:52 a.m. on Sunday after the elderly homeowner called police to report that he had just shot an intruder into his home. Upon arrival, they found that 52-year-old Gregory Miller was laying inside the living room with apparent gunshot wounds.
Officers say they attempted to perform emergency aid until EMS personnel arrived and declared Miller deceased on scene.
Detectives say that they cannot find any reason that the intruder would know the shooter. They also spoke to family members and said that Miller is said to suffer from seizures. In the past, those seizures would result in bizarre, aggressive behavior. They still do not know the intent Miller had though when he entered the apartment. 
The elderly homeowner has been very cooperative with police and charges are not expected.