Justice Breyer criticizes death penalty in Florida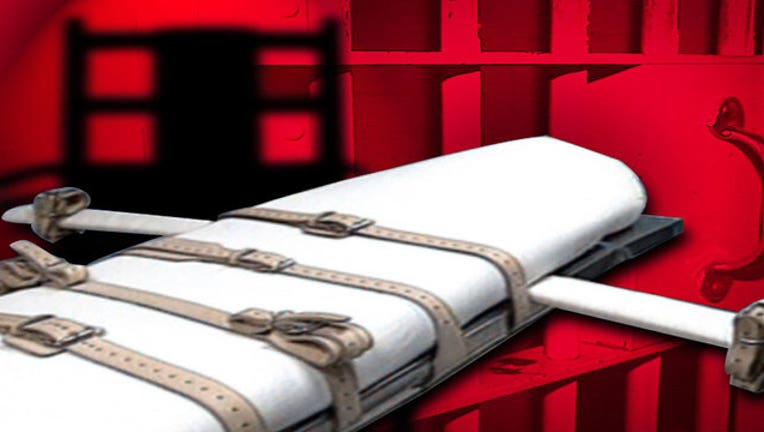 article
TALLAHASSEE, Fla. (NSF) - The U.S. Supreme Court on Monday refused to take up a Death Row inmate's appeal in the 4-decade-old murder of an Orlando car salesman --- but Justice Stephen Breyer used the case to raise broader questions about the death penalty.
Breyer, who wrote a dissenting opinion in the case of Death Row inmate Henry Sireci, has called in the past for reconsidering the constitutionality of the death penalty. But his pointed comments Monday came as Florida's death penalty has been on hold for nearly a year because of court rulings that found parts of state law unconstitutional.
Breyer focused his dissent, in part, on the length of time since Sireci was first sentenced to death in 1976 and whether that violates the constitutional ban on cruel and unusual punishment.
"He has lived in prison under threat of execution for 40 years," Breyer wrote. "When he was first sentenced to death, the Berlin Wall stood firmly in place. Saigon had just fallen. Few Americans knew of the personal computer or the internet. And over half of all Americans now alive had not yet been born."
Breyer added later, "I should hope that this kind of delay would arise only on the rarest of occasions. But in the ever diminishing universe of actual executions, I fear that delays of this kind have become more common. The number of yearly executions has fallen from its peak of 98 in 1999 to 19 so far this year, while the average period of imprisonment between death sentence and execution has risen from 12 years to over 18 years in that same period."
Sireci, now 68, was sentenced to death in the murder of used-car dealer Howard Poteet, who suffered 55 stab wounds, according to a brief filed by Attorney General Pam Bondi's office. A death warrant was issued for Sireci's execution in 1986, but an appeal led to a new sentencing hearing. Sireci was again sentenced to death, but a series of state and federal appeals have played out over more than two decades.
In the appeal before the Supreme Court on Monday, the issues focused on a crime-lab analyst's testimony about a hair that was found on one of the victim's socks and linked to Sireci. Sireci's attorneys challenged the testimony and argued that DNA testing should be conducted.
But Bondi's office asked the Supreme Court to turn down the appeal, arguing that "upon any reasonable interpretation of the facts of this case, the result of the trial would not be different absent the challenged forensic testimony."
The Supreme Court, as is common, did not detail its reasons Monday for declining to take up Sireci's appeal.
Breyer's dissent did not address the rulings that have tied up Florida's death penalty since January, but it came as prosecutors, defense attorneys, judges and policymakers grapple with a series of issues about capital punishment in the state.
The U.S. Supreme Court ruled in January that Florida's death-penalty sentencing process was unconstitutional because it gave too much authority to judges, instead of juries.
State lawmakers quickly passed a law to try to address the issues in the ruling. But the Florida Supreme Court in October found the law unconstitutional because it did not require unanimous jury recommendations before imposing death sentences.
Information provided by The News Service of Florida.