Lake County teacher accused of sexual activity with minor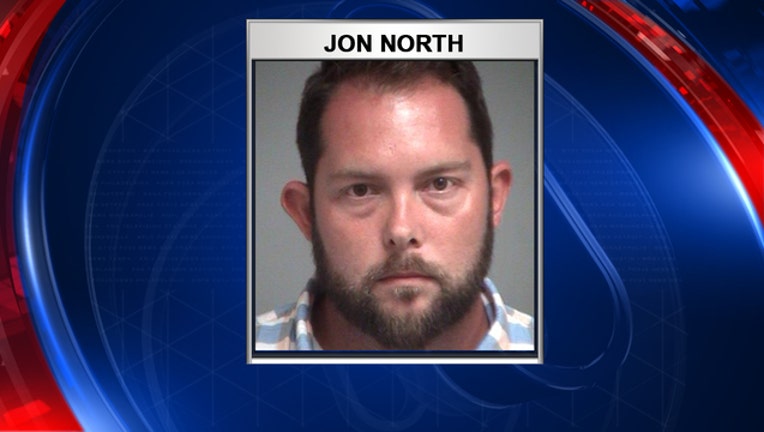 article
MINNEOLA, Fla. (WOFL FOX 35) - A Lake County teacher has been arrested, accused of sexual activity with a minor. 
Jon North, 32, was taken into custody on Wednesday at his home in Minneola.  North was a teacher at Lake Minneola High School, but he resigned after confessing to a sexual relationship with a student, authorities say. 
According to an arrest report, the student stated he began a "benign" texting relationship with North in November of 2015, which progressed into a sexual relationship which lasted through May of 2016.
Authorities said in an interview with an investigator from the Lake County Sheriff's Office, North confessed to the relationship but said he stopped it "when he realized it was wrong." The arrest report also states that North told investigators he had a prior sexual "situation" with another former student, but only after the student turned 18. 
Before his position at Lake Minneola High School, North taught at East Ridge High School and was a clinician in several music programs in the states of Indiana and Michigan, according to the school's website.