Law would crack down on 'sanctuary cities' in Florida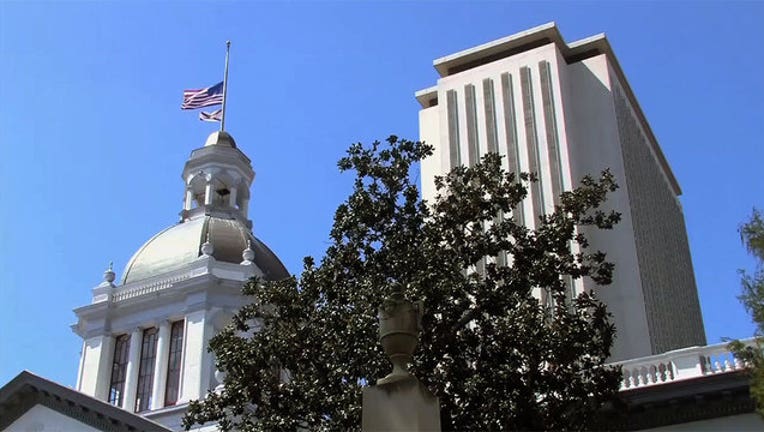 article
TALLAHASSEE, Fla. (NSF) - Lawmakers opposed to so-called "sanctuary cities," which seek to shield undocumented immigrants from deportation, are promoting new legislation that would crack down on local governments that don't comply with federal laws.
The measures (HB 697 and SB 786), filed Tuesday, follow similar legislation that was approved by the House last year but foundered in the Senate.
The "Rule of Law Adherence Act" would prohibit sanctuary policies and provides for fines of up to $5,000 a day for government entities that do so.
Supporters say the measure will make residents safer and strengthen the rule of law, while opponents say it could hurt the state economically and undermine trust between undocumented immigrants and law enforcement.
Sen. Aaron Bean, a Fernandina Beach Republican sponsoring the bill in the Senate, said the results of the November election could give the proposal a better chance in his chamber this year.
"We've got 20 new members of the Florida Senate … so it's a new ballgame for us," Bean said.
Bean's counterpart, Rep. Larry Metz, R-Yalaha, sidestepped a question about whether the election of President Donald Trump could boost the effort. Trump railed against sanctuary cities during his run for election and has issued an executive order restricting some funding for those local governments.
"I'm always optimistic about bills," said Metz. "I wouldn't file a bill if I didn't believe in it. ... I have all the reason to believe that we'll be successful this year."
Information provided by The News Service of Florida.