Lawmaker wants no tolls amid traffic tie-ups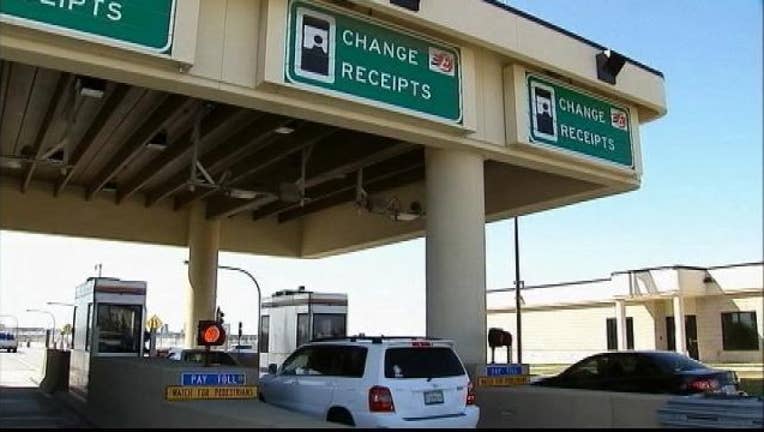 TALLAHASSEE, Fla. (NSF) - Expressway officials would be encouraged to keep traffic flowing, under a bill filed Monday that would prohibit collecting tolls from motorists when traffic gets slow.
The proposal (HB 1069) by Rep. Anthony Rodriguez, R-Miami, would prohibit expressway authorities from charging drivers when the average speed on a roadway falls below 40 mph.
The freshman legislator's proposal --- filed for the 2019 legislative session, which begins March 5 --- doesn't outline how the average speed would be calculated. A Senate version has not been filed.