Lawmakers want to readdress 'stand your ground'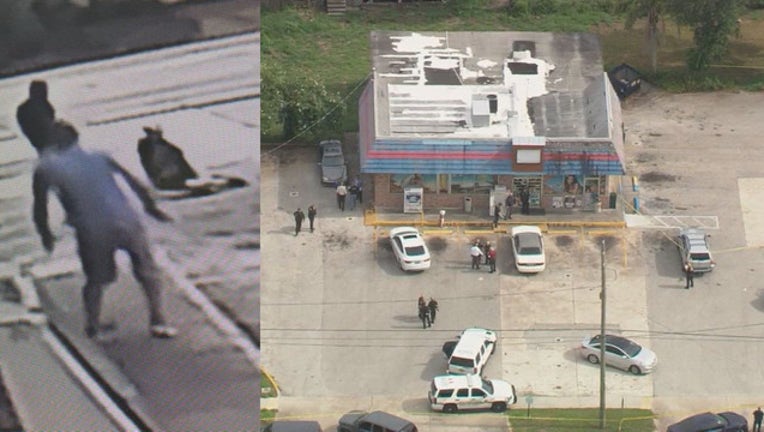 article
TALLAHASSEE, Fla. (NSF) - Florida's Legislative Black Caucus intends to file legislation for the 2019 session to readdress the state's "stand your ground" self-defense law, as a response to the July 23rd shooting death of Markeis McGlockton in the parking lot of a Clearwater convenience store.
The Black Caucus says the legislation will aim to address the ambiguities in the law that resulted in Pinellas County Sheriff Bob Gualtieri declining to initiate charges against Michael Drejka in last week's shooting.
The caucus's proposed legislation was announced Monday as Tallahassee Mayor Andrew Gillum, a Democrat running for governor, called on Governor Rick Scott to declare a "state of emergency" over the law during a hastily called press conference in the state capital.
"What Stand Your Ground has created is an opportunity for vigilantes in this case, and there have been others, to precipitate conflict and to agitate conflict and then to hide behind Stand Your Ground," said Democrat Andrew Gillum, a candidate for governor.
Florida's "stand your ground" law, approved in 2005, allows people to meet "force with force" if they believe they're under threat of being harmed.
Democratic legislators are also starting an effort that requests lawmakers hold a special session on the law. They must first  get 20 members of the Legislature to support the request, which should be easy. The next step is a lot more problematic; getting three-fifths support in both the Republican-dominated House and Senate.
Information provided by The News Service of Florida.