Lawson wins retention to Florida Supreme Court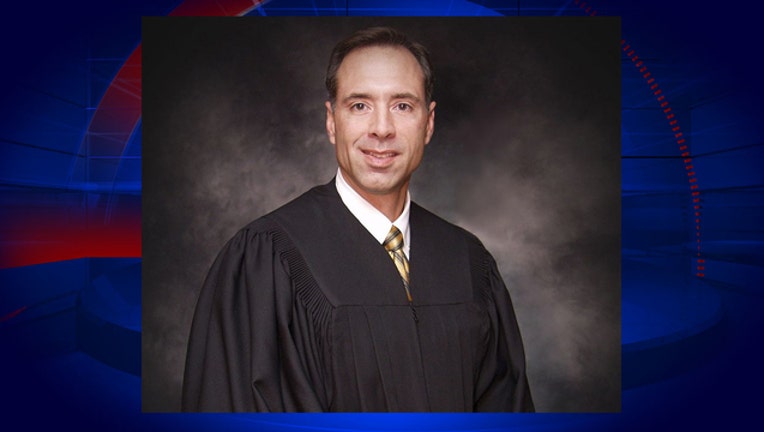 article
TALLAHASSEE, Fla. (WOFL FOX 35) - Florida voters Tuesday agreed to keep Justice Alan Lawson on the state Supreme Court.
More than 71 percent of voters supported retaining Lawson, who was appointed to the state's high court by Gov. Rick Scott in 2016. Also, they voted to retain 17 judges on district courts of appeal.
Voters in 1978 agreed to use a merit-retention system for Supreme Court justices and appellate judges. Under the system, justices and appellate judges are appointed to the bench and later go before voters to determine if they should be retained.
Jurists face an initial retention vote in the first general election following their appointment. If retained, they serve six years before facing another retention vote. No justice or judge has failed to be retained since the system was adopted.
Lawson succeeded Justice James E. C. Perry, who was forced to retire due to an age limit. The Florida Constitution establishes a mandatory retirement age for justices on or after their 70th birthdays. The exact date of retirement depends on when the 70th birthday occurs. If the birthday occurs during the first half of a justice's six-year term, then the mandatory retirement age is the same as the birthday. If the 70th birthday occurs in the second half of a term, then the justice can remain on the bench until the full term expires.
Voters on Tuesday also approved a constitutional amendment, known as Amendment 6, that raises the mandatory retirement age for judges from 70 to 75.