Levy County officials urge residents to make preparations now as Michael approaches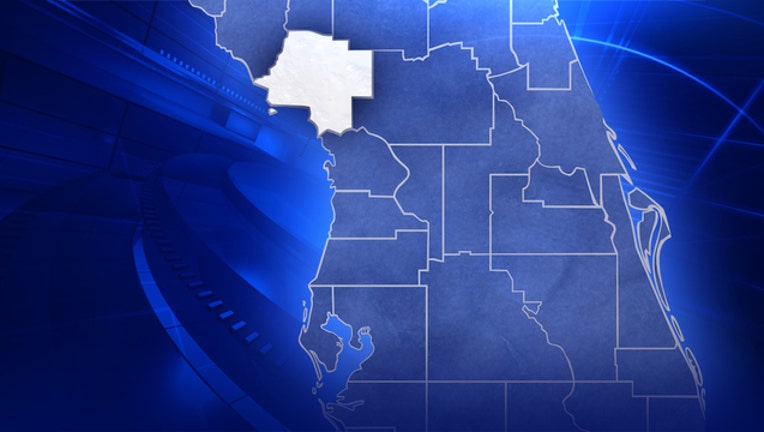 article
LEVY COUNTY, Fla. (FOX 35 WOFL) - The Levy County Department of Emergency Management says that all residents and visitors along the coast are urged to finish their preparations for Hurricane Michael. The hurricane is expected to make landfall as a major hurricane in the Florida Panhandle or Big Bend area. Residents must make preparations now in order to make sure they are safe.
Levy County is currently under a Tropical Storm Warning and a Storm Surge Warning.
The Levy County Department of Emergency Management says that there is forecasted to be dangerous storm surge as high as 14 feet in Cedar Key and along the Levy County coastline. 
The department is also expecting additional rainfall of up to 3 inches. As the storm moves through, high gusty winds and heavy thunderstorms are possible in the storm bands. Sandbags are being offered at several locations, which are listed below.
Yankeetown water plant
Inglis Municipal Building
Fowler's Bluff Fire Station
Cedar Key Community Center
Rosewood Fire Station
Gulf Hammock Fire Station
An evacuation order is in effect for all of coastal Levy County, including and not limited to Cedar Key, Yankeetown, Fowlers Bluff, and Fanning Springs. For those seeking shelter, a shelter of last resort will open on Tuesday at 2 p.m. at the Bronson Elementary School located at 400 Ishie, Bronson, FL 32621. Residents that need to evacuate to a shelter but has no transportation may call 352-486-3485.
No shelters in Levy County are pet friendly. The Levy County Department of Emergency Management says that if your dog or cat needs to be sheltered, bring a crate, food for the pet, and a current rabies certification to the Levy County Animal Services building at 12055 NE 69th Lane, Bronson, FL 32621. If you do not provide proof of rabies vaccination, the county veterinarian will administer the vaccination for just $10. Only cash will be accepted.
The Levy County Department of Emergency Management says that schools will be opened regular hours on Tuesday, but will close on Wednesday and Thursday. Levy County government will also be closed on Wednesday, with the exception of public safety departments and the Levy County Landfill.
According to the department, S.R. 40 West at the Yankeetown General Store will be closed to all traffic starting Tuesday at 5 p.m. Also closed will be State Road 24 at the Number 4 Bridge going into Cedar Key. All traffic going into the island will close at 5 p.m. Only residents and business owners with proper re-entry credentials will be allowed onto the island to make final preparations. 
If you have any questions or concerns, public information lines are open at 352-486-5155.