Man accused of murdering Daytona Beach couple during Bike Week deemed incompetent to stand trial
DAYTONA BEACH, Fla. - The man accused of brutally stabbing a Daytona Beach couple during Bike Week last year has been deemed incompetent to stand trial, a judge has ruled.
Jean Robert Macean is accused of killing Brenda and Terry Aultman as they were riding their bikes home from the event on March 6, 2022. 
During a series of competency hearings, prosecutors called on witnesses to dispute testimony from a psychologist stating Macean suffers from schizophrenia which is sometimes accompanied by mania. 
MORE HEADLINES:
Earlier this month, Dr. Julie Harper testified that Macean has symptoms of a thought disorder. "Thought disorganization and confusion and also auditory hallucinations and visual hallucinations that qualify him for schizophrenia spectrum disorder," she said. "In addition, he has symptoms of mood instability."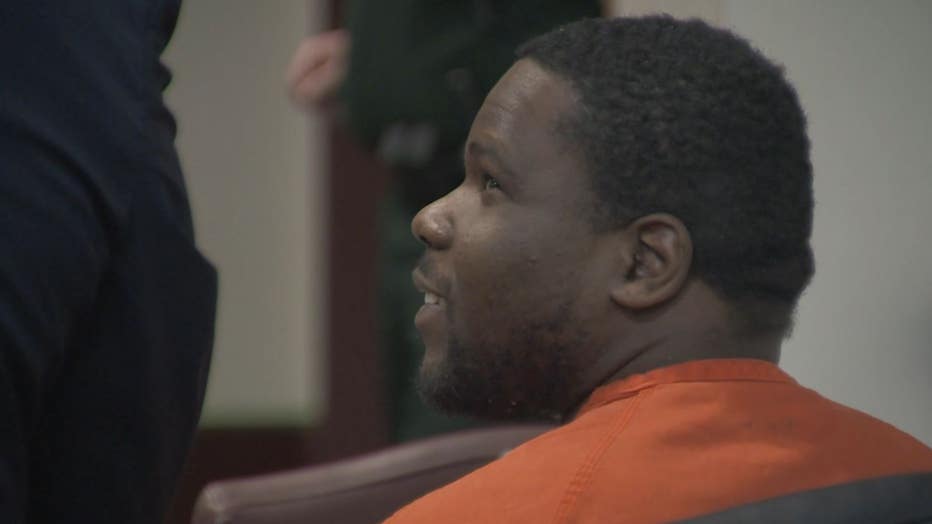 Incompetency hearing for Jean Robert Macean, the man accused of killing a Daytona Beach couple during Bike Week 2022.
She said he also has a history of diagnosed depression and was physically abused by his mother as a child and adult. 
In an order adjudicating Macean incompetent, Circuit Judge Elizabeth A. Blackburn said while Macean "does appreciate the charges or allegations against him and understands the possible penalties that may be imposed," he does not fully understand legal processes, such as plea negotiation or "how to analyze the options of possible plea bargains."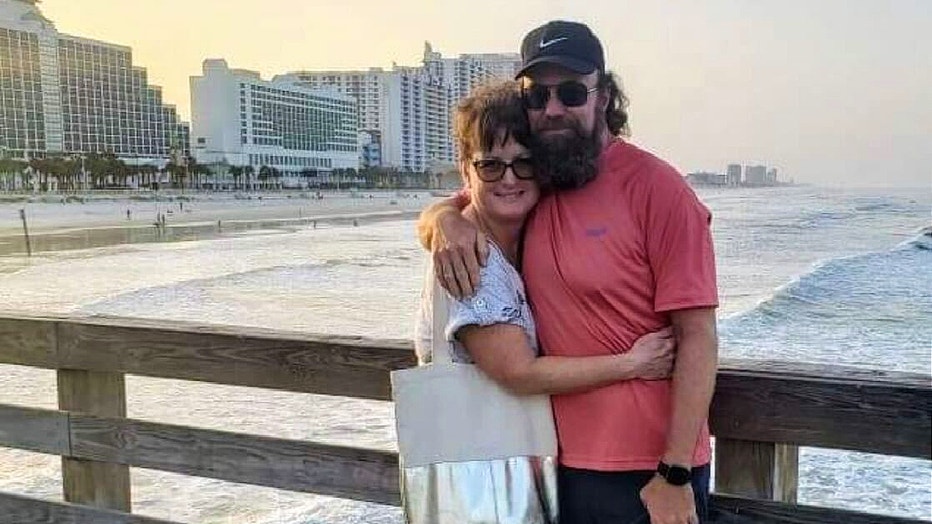 Terry and Brenda Aultman were fatally stabbed on Sunday, March 6, 2022, in Daytona Beach Florida. 
The judge also noted that Macean "does not have the present ability to testify relevantly or appropriately assist his counsel in his defense," citing that during all three of his competency hearings, Macean referenced hearing voices that "commanded" him to do certain things.
Ultimately, Judge Blackburn concluded that Macean has a mental illness that, at present time, interferes with his ability to communicate with his lawyer and "renders him incapable of surviving alone." She said he meets the criteria for involuntary commitment to a treatment facility and ordered that he be placed in the care of the Florida Department of Children and Families.
According to the ruling, DCF has no later than 90 days after the date of admission to file a report as to the determination of whether Macean has regained competency or requires continued treatment.
Defense attorney Mark O'Mara is not involved in this case. However, we asked him if he has seen a suspect get better after treatment and then stand trial. "I've had several clients who have been declared incompetent, sent off to be evaluated and treated, and came back competent," he said.
Some skeptics may wonder if a suspect can fake a mental illness to avoid prosecution, which O'Mara said is very difficult to accomplish. "And the reason why is there's a lot of testing that is done – psychological testing – and the testing itself can help detect faking."
Macean is a Haitian immigrant and was first arrested in 2019 on drug charges, which were later dropped under former State Attorney Aramis Ayala's supervision.  If convicted, prosecutors are seeking the death penalty.