Man accused of threatening neighbors at bus stop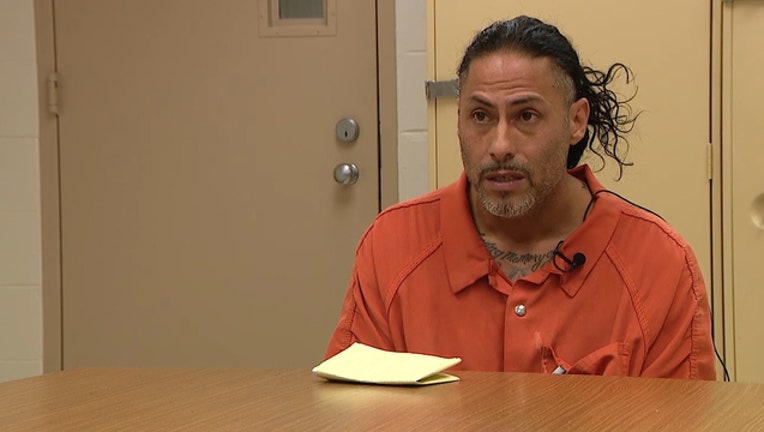 article
MONTVERDE, Fla. (WOFL FOX 35) - Richard Ortiz has been charged with three felony counts of aggravated assault with a dangerous weapon, accused of threatening his neighbors..
Lake County sheriff's deputies said he waved a toy gun at them and threatened to kill several of them at a school bus stop.  Ortiz told FOX 35 that he got into an argument with parents, but he never waved a gun at them.
"I'm the bad guy? I'm the one defending my kid?"
Ortiz has been in jail since Tuesday, after deputies arrested him at his Montverde home.  According to the arrest report, Ortiz had stopped the school bus on Live Oak Lane for his daughter.  A mom told deputies, Ortiz started waving a gun and yelling threats after she told him to get to the bus stop earlier.  
Tina Hall lives near Ortiz and had no idea he had been arrested.
Hall said., "It is shocking. He would wait there in front of his neighbor's house. For him to do that, that's crazy!"
Deputies found a gun matching witness descriptions inside his home. Deputies arrested Ortiz after they say he reached for it without warning. The gun turned out to be a toy. Ortiz said that gun isn't his.
Ortiz explained, "That wasn't even in my possession. That's my daughter's gun."
Ortiz is being held on a $15,000 bond.