Man catches fire after clothing is covered in medical oxygen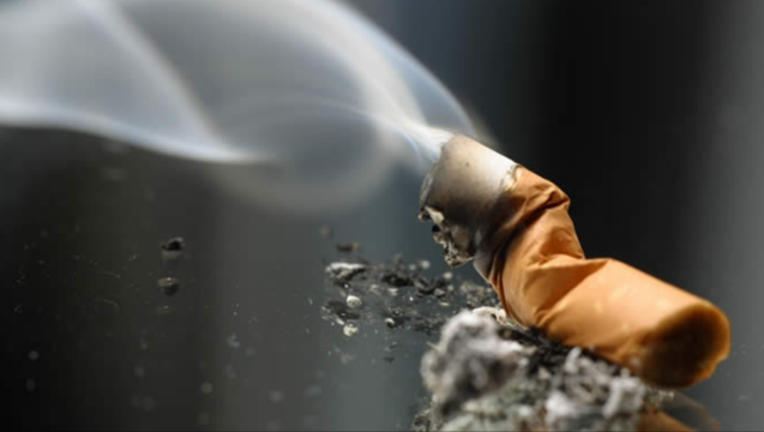 article
OCALA, Fla. (WOFL FOX 35) - A man exposed to medical oxygen caught on fire on Monday. 
The man was wearing clothing that was saturated in medical oxygen, which "can aid in making an existing fire burn fast and hotter," says Public Information Officer Ashley Lopez. So, when he attempted to light a cigarette, the flames reacted to his clothes, causing him to suffer burns on his body.
The man was then transferred to Shands Hospital for treatment.  The extent of his injuries is still unknown.

The National Fire Protection Associations suggest several precautions to prevent fires caused by medical oxygen.  Some of these measures include keeping oxygen cylinders at least 5 feet away from a heat source, never using aerosol sprays near the oxygen, and never lighting a match or other open flame when medical oxygen is being used.