Man charged with first-degree murder for supplying heroin that caused an overdose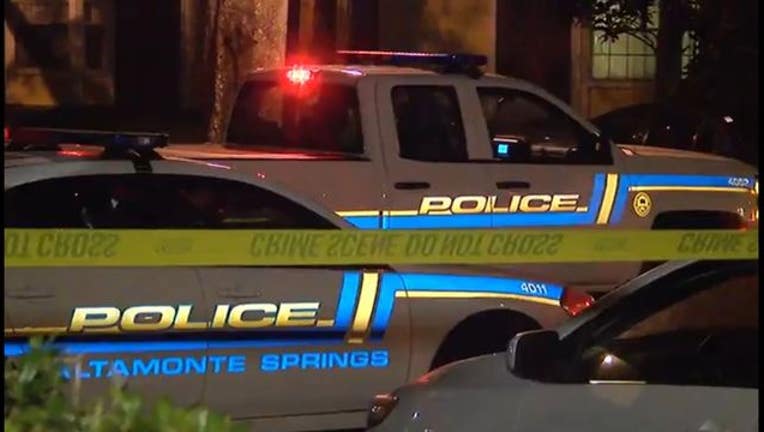 ORLANDO, Fla (Fox 35 WOFL) - The Seminole County Grand Jury has issued an indictment charging 18-year old Tamas Harris with first degree murder of delivering heroin to Sonny Priest, 39, who died of an overdose on December 17th.
Once the medical examiner determined that Priest's cause of death was a heroin and fentanyl overdose, Altamonte Springs Police Investigators and Agents of the City County Investigative Bureau developed information to show that Harris had provided the drugs to Priest and obtained a warrant for his arrest.
Harris was finally arrested in Apopka on March 9th and was transferred to the Seminole County Jail on March 14th, where he continues to be held without bond. 
The grand jury heard testimony from an Altamonte Springs Police Officer and the Orange County Medical Examiner before returning with the indictment. 
State Attorney Archer said that "this indictment is part of the continuing effort by my office and Seminole County Law Enforcement to arrest and prosecute criminal drug dealers whose illegal trade has resulted in the overdose deaths of so many people in our community." He also said that "we want them to know that selling dangerous drugs carries the consequences of potentially spending the rest of their lives in jail."