Man pins burglary suspect until deputies arrive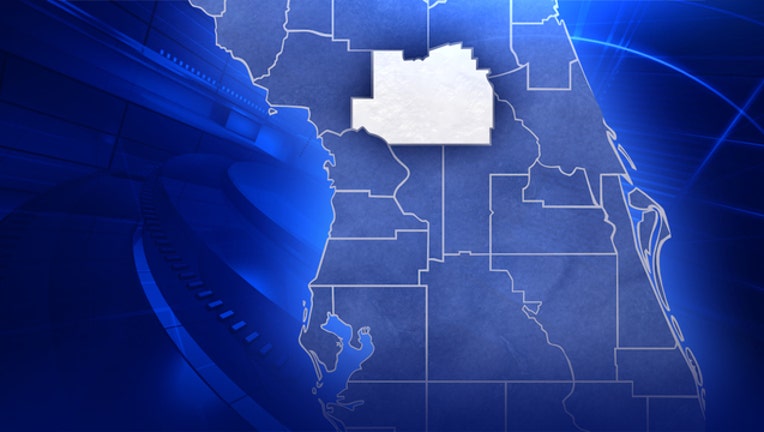 article
MARION COUNTY, Fla. (WOFL FOX 35) - A woman told Marion County deputies she noticed somebody leaning inside her SUV on Sunday, going through her purse. It was parked at her mother's house, at Ocala's Nautilus Mobile home park. It's where Joy Braithwaite and Terry White both live.
"Definitely scary," said Braithwaite.  "This neighborhood isn't a place for that."  White added.  "All I can say is, it's getting worse, and I don't know what to do."
Deputies arrested 36-year-old Lashon Ames on a burglary charge.  An arrest report states that the woman's boyfriend confronted Ames about the burglary, and he took off running across U.S. Highway 441. The boyfriend tackled Ames and held him down, until deputies arrived.
"Somebody that's trying to keep your things, your possessions, the things you work for safe... to go to the extreme of tackling someone. Yeah! I'd call him a hero," said White.
Braithwaite said, "He actually did something right then and there. That's pretty good."
Ames' told deputies his girlfriend drove an SUV exactly like the one he allegedly broke into. He's in jail on $5,000 bond, according to Marion County inmate search records.