Man shot 5 times expected to survive, gunman arrested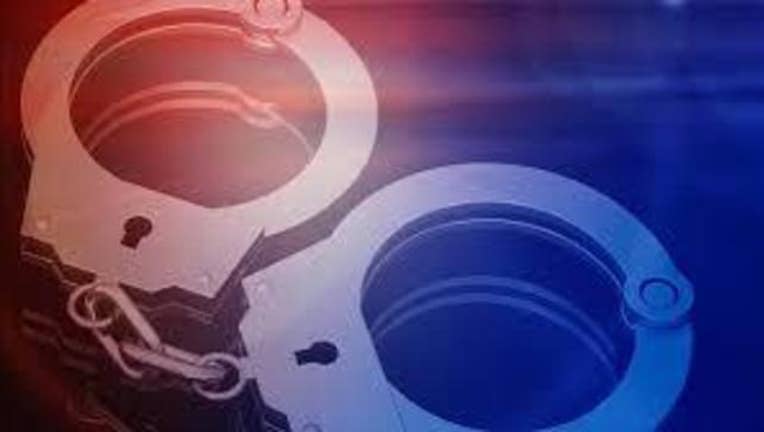 article
GAINESVILLE, FLA (WOFL-FOX 35) - A man in Alachua County is expected to survive after he was shot five times early Sunday morning.
It happened on the north side of Southeast 3rd Place near South Main Street.
According to authorities, it took police seconds to arrive after they heard gunshots coming from S. Main Street.
When they arrived on scene, officers found 34-year-old David Williams suffering from several gunshot wounds.
We're told the Williams and the suspects got into a heated argument before 23-year-old, Dantae Flagg, opened fire, leaving Williams for dead.
Upon questioning, Williams and nearby witnesses were able to help police locate three suspects near the Saint Francis House.
"This was an excellent job in a dynamic situation by officers and the Community Action Team," said Officer Ben Tobias.
Flagg was immediately arrested on attempted murder chargers.