Man smiles while being arrested for murder of Ocala teen with autism: police
OCALA, Fla. - Ocala police have arrested a man suspected of shooting and killing a teenager with autism last year.
Geremy Doel Navarro, 20, was arrested on Friday for the first-degree murder of 19-year-old Ferron Williams. Police said Williams was gunned down while sitting in front of a house across the street from a Hardees restaurant on Jan. 27, 2022.
"We know that the young man was on the porch using the WiFi of a local restaurant and that's when a shooter came and shot him from the roadway," said Jeff Walczak, Ocala Police spokesman, said last year.
Police say after being shot, Williams ran from the house. He made it partway down a nearby street and collapsed on the sidewalk. Police say Williams had autism and had no criminal history that they are aware of.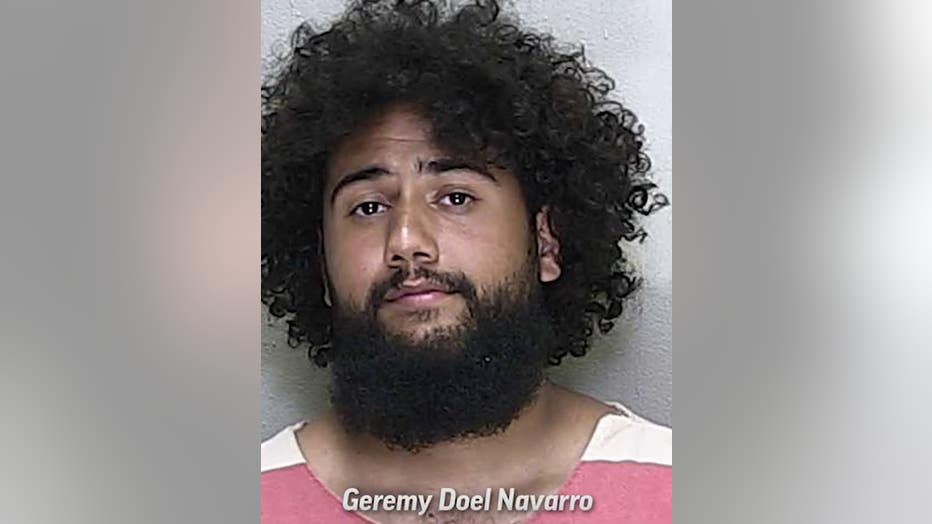 "I want to commend the tireless dedication of our detectives who have worked diligently for the past 14 months to bring closure to the heinous murder of 19-year-old Ferron Williams," Chief Mike Balken siad. "Their persistence in this investigation has led to the arrest of Geremy Navarro and I am proud to say that justice will finally be served."
MORE NEWS: Another man arrested for threatening to kill Volusia County sheriff Mike Chitwood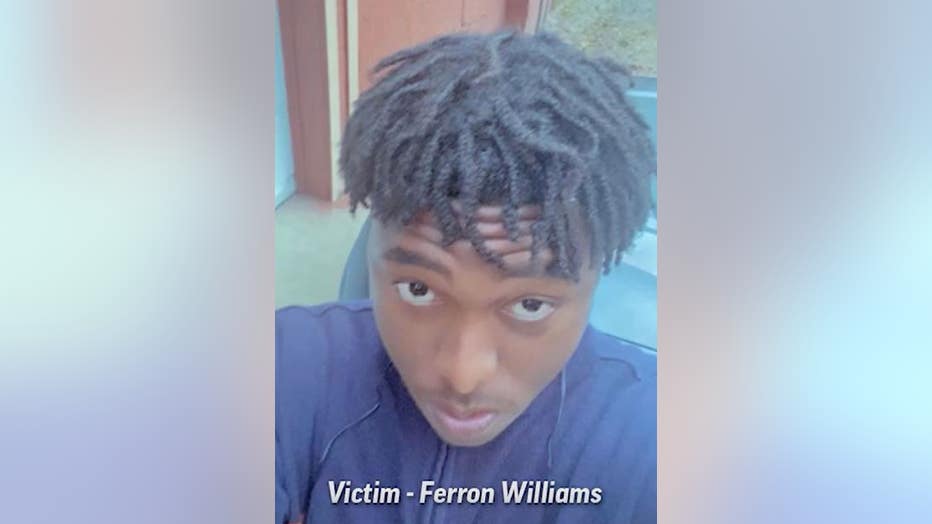 Chief Balken also expressed sympathies to the family and loved ones of Williams. 
Ocala police posted video of Navarro being arrested, who is seen smiling while being placed in the back of the patrol car.