Man wanted for attacking city employee early Wednesday morning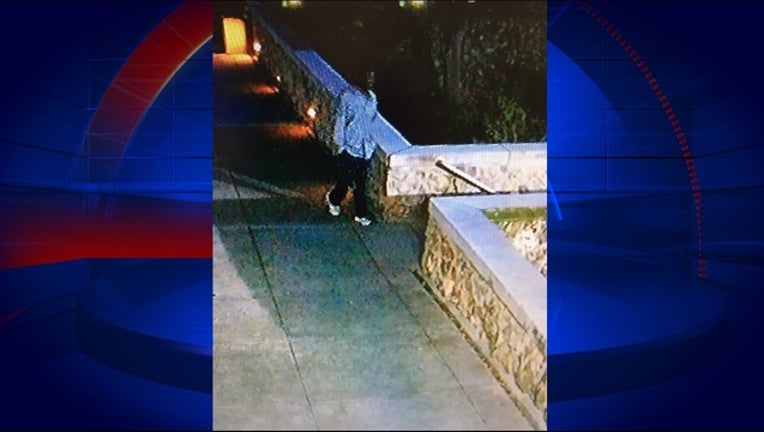 article
GAINESVILLE, Fla. (WOFL FOX 35) - The Gainesville Police Department reported that shortly after 7:30 a.m. Wednesday morning, a female city employee was attacked while entering the north side of City Hall.
A black male between 5'10" and 6'1" was reported to have grabbed the female and attempted to remove her clothing.
The woman fought back and screamed, drawing other people to her area and causing the male to flee.
Police are actively searching for the suspect at this time. The person in this photo is of interest at this time.
If you have any information, please call the Gainesville Police Department at 352-955-1818.