Marion County deputies investigate fatal shooting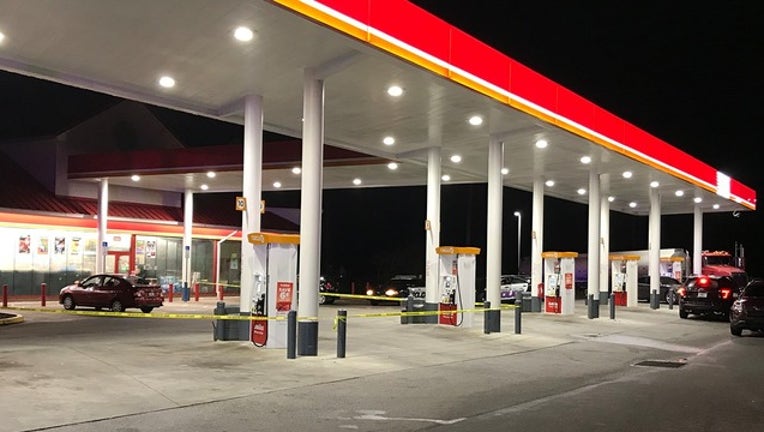 article
MARION COUNTY, Fla. (FOX 35 WOFL) - Around 12:40 a.m. on October 11th, the Marion County Sheriff's Office (MCSO) and the Ocala Police Department (OPD) reportedly both received calls regarding two active crime scenes. Both crime scenes related to a fatal shooting.
The MCSO says that they and the OPD responded to the Circle K gas station located on West Highway 40 in Ocala, where a victim had been shot. Upon arrival, they found 18-year-old June Hugo suffering from multiple gunshot wounds. Hugo was inside a red sedan parked in front of the store.
They went on to say that information was then received that the shooting may have occurred on NW 58th Court in the Ocala Ridge subdivision located nearby. MCSO deputies say they found evidence to confirm that the shooting did happen there.
Hugo was then reportedly transported to a local hospital, where he later passed away from his injuries.
MCSO Crime Detectives say that they believe the two crime scenes are connected. 
Two persons of interest were said to have been detained a short distance from the Circle K crime scene; however they have not been linked to the homicide.
If you have any information on this incident, please contact Detective Bradley Bartlett at 352-438-5932 or to remain anonymous, call the CrimeStoppers of Marion County at 352-368-STOP.