Marion county man arrested for uploading child pornography online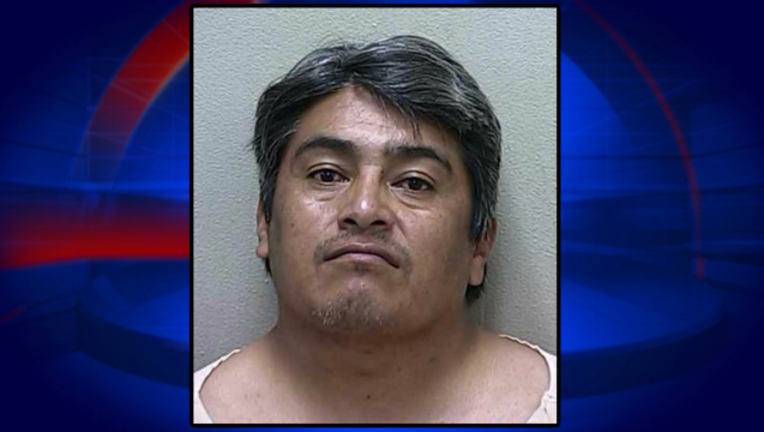 article
MARION COUNTY, Fla. (FOX 35 WOFL) - On Tuesday, October 10, 2017, Marion County Sheriff's Office (MCSO) Major Crimes detectives arrested Edgar Castanon, 43, for possessing and uploading 12 images and one video of child pornography to his social media account.
Detective Shannon Wiles with the MCSO Internet Crimes Against Children Unit received a tip on August 15, 2017, that Castanon's email was affiliated with an account that uploaded media containing child pornography to a social media site.
The tip also said that the IP address used was located in Marion County. Detectives subpoenaed the suspect's
internet provider in order to identify the user, which led detectives to Castanon. Detectives secured a search warrant for his home and then made contact with Castanon.
Post Miranda, Castanon admitted to viewing the child pornography, distributing the child porn on the site and then deleting it off of his electronic device.
Castanon is currently being charged with 13 counts of Possessing Child Pornography and 13 counts of Promoting Child Pornography. He is being held in the Marion County Jail on $130,000 bond. 
------------------------------
Information via Marion County Sheriff's Office