Marion County units searching for armed suspect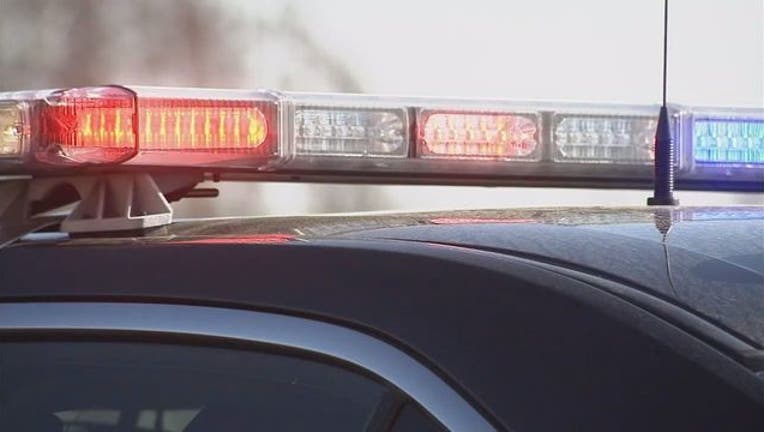 article
MARION COUNTY, Fla. (FOX 35 WOFL) - The Marion County Sheriff's Office reported that they found the person of interest for a homicide that occurred on Monday.
They say they responded to a vehicle accident on Baseline Road Monday morning at the entrance of the Gulf Park subdivision. 
Upon arrival, police say they saw one of the vehicle occupants was armed with a firearm and fled on foot. 
Multiple patrol units, K-9 units, and Air One searched for the subject.
After several hours of searching, police say that the Marion county SWAT Team located the subject hiding in the exterior bushes of a home in Golf Park Estates. He was armed and refusing to cooperate with SWAT team members. 
During this encounter, the subject was reportedly injured in an apparent self-inflicted gunshot wound and was immediately transported to a local hospital. He is currently receiving medical care and is in critical condition.
Police say the subject does match the Belleview Police Department's person of interest for the homicide. Deputies are still working to positively identify the subject.