Melbourne girl recovers after being mauled by dog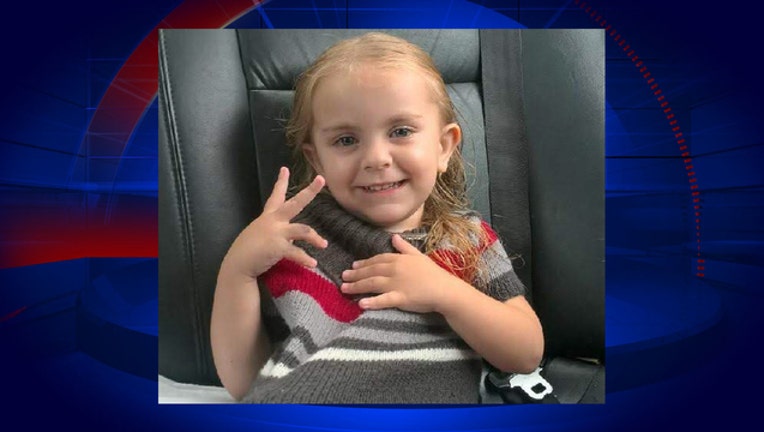 article
MELBOURNE, Fla. (WOFL FOX 35) - A little girl is lucky to be alive after she was mauled by a dog in Melbourne.
Alyssa Bartolotta has had several surgeries, likely hundreds of stitches in her face and probably permanent damage. But she is awake, talking and even picked out a puppy sticker in the hospital despite everything that's happened in the last several days. 
"Her face literally was peeled off. It was crazy."
A family is praying for recovery after three-year-old Alyssa Bartolotta was mauled by a dog earlier this week in Melbourne. 
"On the way up they called me and told me that she had fractures in her skull and that it could be fatal, so I just began to pray and pray," said Alyssa's father, Anthony Bartolotta. 
Francine Delvalle was taking her niece to the park when they stopped at a friend's house to pick up some winter clothes. She planned on keeping Alyssa in the car, but Alyssa begged to get out.
"So I ended up taking her out of the car so that's what kills me the most," said Delvalle. 
She says somehow her friend's dog got out of the house and attacked Alyssa.
"He just turned around and he just snatched her. It was so bad. It was almost like she was a ragdoll. He was shaking her, and my friend came behind and he ripped the dog's mouth open."
It was a traumatic experience for both Francine and Alyssa, who remained conscious. She was airlifted to Arnold Palmer Hospital, where she had surgery on her skull. She also severed a nerve in her face, causing damage to her eye and ear, but "if it would have gone a half an inch over, it would have punctured her artery and she wouldn't have made it. She's in bad shape but she's alive," said Bartolotta.
The dog was put down.
Alyssa will likely need more surgeries and plastic surgery. The family has a Go Fund Me page to help with medical expenses. You can donate here: