Michigan State University shooting: Suspect dead from self-inflicted gunshot wound
EAST LANSING, Mich. (FOX 2) - Michigan State Police have released more information about the suspect believed to have opened fire inside of two buildings on campus at Michigan State University Monday night.
According to MSU, shots were fired inside Berkey Hall at 8:18 p.m, which is on the northern boundary of campus in East Lansing. Police believed the shooter was on foot as of 9:20 p.m. and people on and near campus sheltered in place as they searched for the shooter.
Just before 9:30, a little more than an hour after the shooting, police said there was a second shooting at the MSU Union, just a short walk away. 
MSU police said on Twitter that 3 people were killed, in addition to five people who were hospitalized after the shooting at Berkey
MSU Deputy Police Chief Chris Rozman said during an update at 11 p.m. that they were searching for only one suspect, who was last seen on foot on the north side of the MSU Union.
Around midnight, just as MSU Police were preparing for another update, FOX 2 learned from sources that the suspect was dead near Lake Lansing Road and Larch Street in Lansing, about 4 miles away from the MSU Union.
"The suspect in this incident was located, and it does appear that the suspect has died of a self-inflicted gunshot wound. It is confirmed he is deceased ... there is no longer a threat to campus. There is no longer a need to shelter in place on campus," Rozman said.
Rozman said during an update at 12:30 a.m. that two of the deaths happened at Berkey Hall and a third fatality was at the union. 
During an update at 1:30 a.m., Rozman said the shooter is a 43-year-old man with no known affiliation to the university, saying he was not a student, faculty, or staff.
"We have no idea why he came to campus tonight to do this," Rozman said.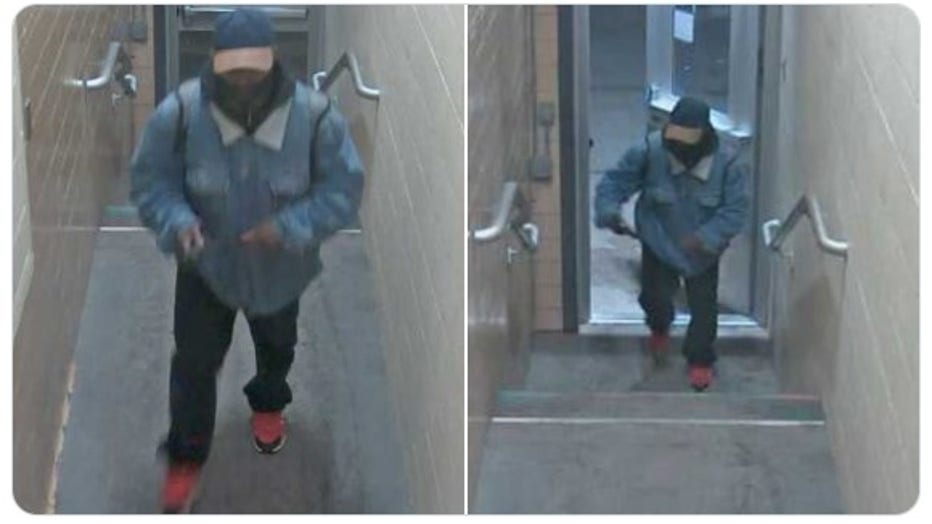 Rozman confirmed that the suspected shooter is dead from a self-inflicted gunshot wound.
Shortly after the suspect notification went out, another alert went out to students indicating there was another shooting on campus. It is not currently known if this is a third shooting location or a template message that went out to students.
Michigan State University shooting timeline: What we know as police search for shooter
Victims are currently being transported to Sparrow Hospital. Brody Hall, Snyder/Phillips Hall, Mason Hall, Abbot Hall, Landon Hall, the MSU Union, and Berkey Hall have all been cleared/secured.
FOX 2 has several news crews in East Lansing and we'll be updating our pages with the latest information as soon as we get it.