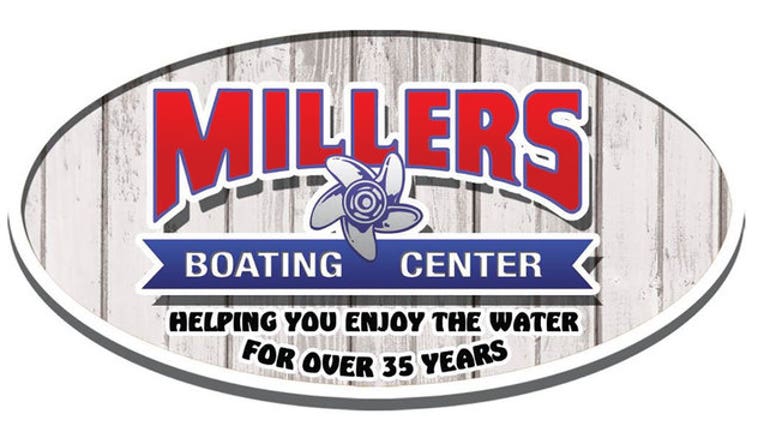 article
Millers Boating Center was originally started in November of 1978 as a fishing tackle store by the name of Millers Bass Pro Shop. Over the next five years, Millers existed as a tackle shop, and added in archery supplies, as well as expanded into more boating accessories.
At the end of 1983, Millers decided to further expand into boat sales and service, moving into a different location and changing their name to Millers Bass Pro and Marine. After several years of growth, Millers moved into its current location on Hwy 441. Over the next several years, Millers decided to focus 100% of their effort in boat and accessory sales and service, and therefore closed out the tackle and archery divisions. This allowed Millers to expand its parts and accessory departments and focus on taking care of its customers boating needs. In order to reflect these changes, the name was changed to Millers Boating Center.
Millers has grown from a small tackle shop to one of the largest boat dealerships in the country, currently located on 12 acres with a staff of about 30 employees. Millers is very lucky to have assembled a skilled and dedicated staff that understand the necessity of customer service and satisfaction. We would like to thank all of our employees and customers for allowing us to serve them over the past 30 years.
Email us your question today!