Missing Florida teen Katelynn Barlow found safe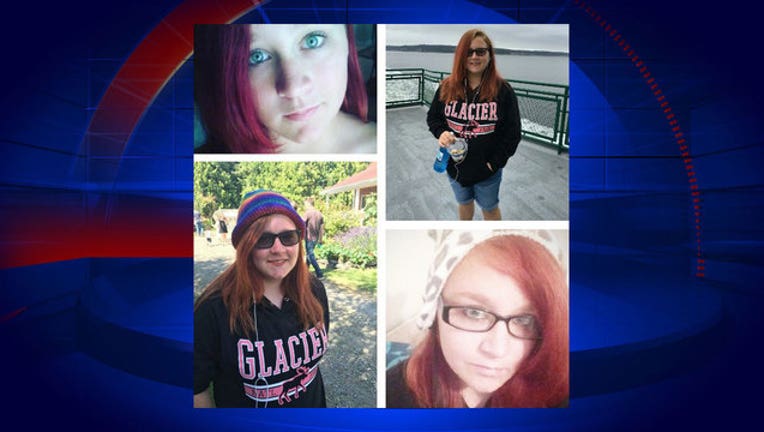 article
FEDERAL WAY, Wash. (WOFL FOX 35) - Agents with the Federal Bureau of Investigation say a missing Florida girl has been found in Washington State.
Katelynn Barlow, 14, was with her family, visiting relatives about an hour North of Seattle, Washington, when she disappeared on Sunday.   Skagit County deputies thought she may have traveled about 30 miles south into Snohomish County. On Tuesday investigators found her cell phone at a rest area there. 
FBI spokesperson Ayn Dietrich on Thursday said Barlow was "safe with law enforcement authorities after she was located in Federal Way, Washington."  Dietrich added that Barlow "appears to be healthy and unharmed."
The FBI assisted the Skagit County Sheriff's Office with their FBI Child Abduction Rapid Development Team.  The joint investigation developed information that led to Barlow at a mall.  No other details were immediately released. 
"Investigators appreciated the abundance of tips, and support for their search," said Dietrich.  "There have been no arrests. The investigation will continue in order to learn more about the circumstances of Katie's disappearance."