Mission BBQ offering free sandwiches to first responders in honor of September 11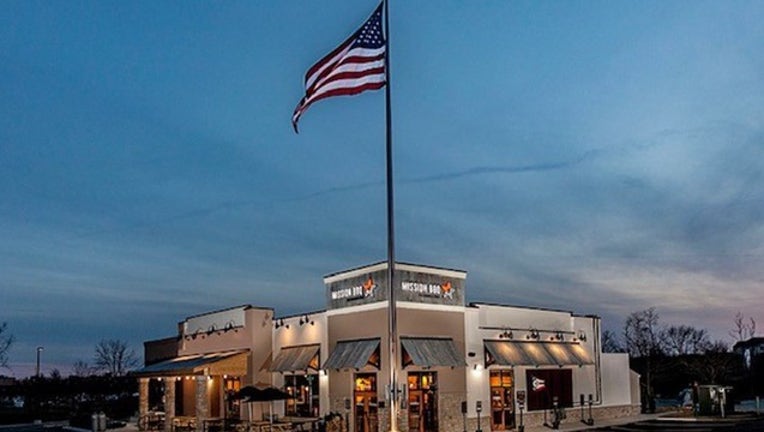 ORLANDO, Fla. (FOX 35 ORLANDO) - Mission BBQ is giving free sandwiches to first responders on September 11 to honor those who serve our country and the ones we lost during the terror attacks 18 years ago.
Police officers, firefighters and all first responders who go to any Mission BBQ location between 11:00 a.m. and 9:00 p.m. will receive the deal.
RELATED: Memorial held for firefighter killed on 9/11 after more of his remains identified 18 years later
There will also be a singing of the National Anthem at noon.
"We remember the service and sacrifice of the brave men and women from numerous Fire, Police, and First Responder Departments, and we dedicate this day to their memory," the chain said in a statement. "We thank them for their continued dedication and loyalty."
Mission BBQ opened its first restaurant on Sept. 11, 2011, 10 years after the terror attacks in New York that claimed thousands of lives.
There are several locations throughout the United States including Florida.